We love our pilots! To celebrate all the hours and hard work they put in to both our medical and charter flights, we want to share a little bit more about who they are beyond their profession.
This week's pilot spotlight focuses on Michael Kearney!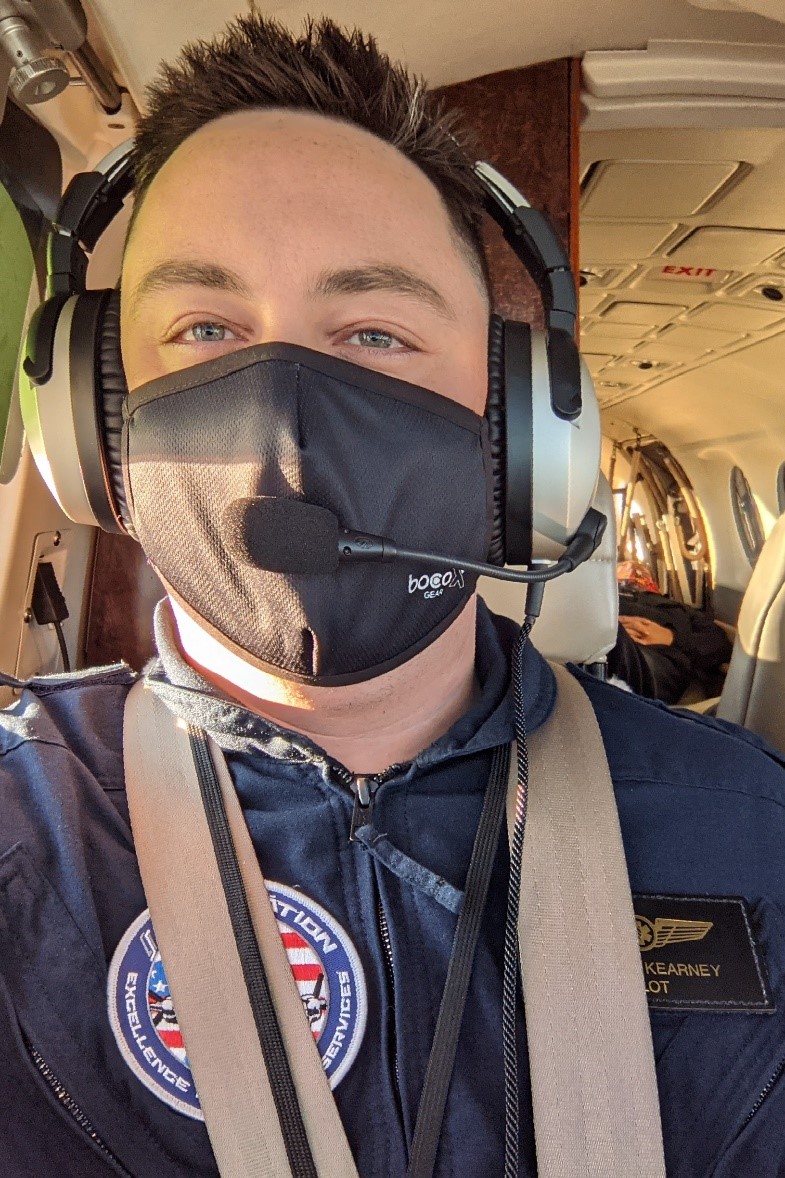 Michael Kearney has been with CSI Aviation for 8 months now and chose our company because we're local to Albuquerque. His best flying story was an upset recovery training check-ride, and he wishes people knew that both nature and Air Traffic Control (ATC) treat all players equally. It's a level playing field up in the air!
Some Quick Fun Facts about Michael:
Favorite word: Excitement
Sound that he loves: Turbocharge flutter
If he had to choose another profession: Meteorology
Least favorite word: Hatred
Sound that he hates: Metal scraping on metal