What does private aviation look like in Cancún
Commercial airlines are always landing in Cancún, but private aviation offers a travel experience like no other. Private planes of all sizes can make the hop from the mainland United States and Caribbean islands to the southeastern-Mexican vacation destination of Cancún easily. Give yourself more options when you choose to fly private to the tropical paradise of Cancún.
Discover Private Flying with CSI Aviation in Cancún
CSI Aviation Inc. has a fleet of Beechcraft 1900s stationed a short flight away in West Palm Beach, Florida. We can accommodate flights to Cancún for company trips as well as families and tourism groups. Our aircraft can hold up to 19 passengers.
We have the capabilities to charter a private flight to Cancún, within the Yucatan Peninsula, and from Cancún. Our 40+ years of experience guarantees that we are experts in coordinating your private flight. CSI Aviation can also organize all international travel forms, COVID-19 tests, and information you need for simplified traveling.
Cancún Air Charter Transport Specialties: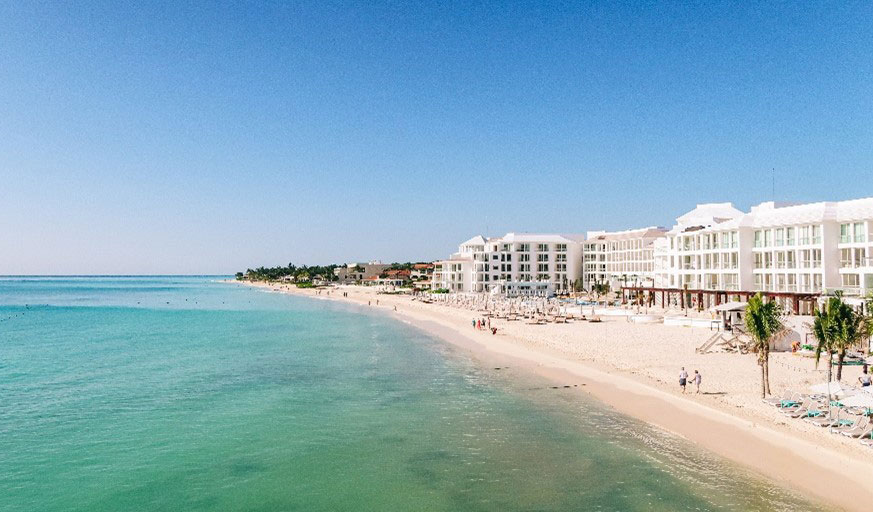 Business Groups & Executive Charter
Cancún is a frequent destination for business conferences, retreats, and—if you're in the hospitality or event-planning industry—important meetings. Due to its rapid growth in infrastructure over the past several decades, Cancún has become a hotbed for business travel. Whether it's for an important training conference, gaining business insights into the world of resorts, or even a company retreat, Cancún is an ideal destination for working and playing hard against the backdrop of the Caribbean.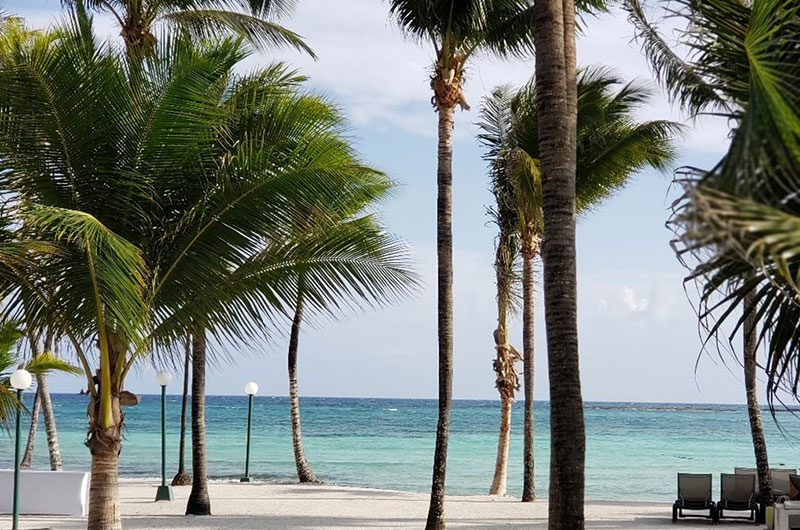 Tourism Groups
Cancún offers many activities for traveling family and friend groups. It's an ideal destination for those seeking iconic beaches, snorkeling, beautiful golf courses, spas, international cuisine, decadent nightlife and stunning resorts. Intermingled with Mayan culture, Cancún is a modern-day adventure for any group seeking a unique travel destination.
Where to find us:

While we aren't physically located in Cancún, we're only a short flight away. You can find us in West Palm Beach, Florida in the Atlantic Aviation Terminal at (PBI) Palm Beach International Airport (to the left of AUTEC Passenger Terminal):
Directions from Main PBI Terminal: Take Perimeter Rd. around the airport until directly across from the main PBI terminal. Atlantic Aviation will be on your right.
Just across 98/Southern Blvd from Lake Lytal Park (and Trump International Golf Club West Palm Beach)
Take 95 North to 98 West from the Palm Beach Zoo & Conservation Society
Straight shot (10-15 minutes) west of Mar-A-Lago Club
We can get you to Cancún no matter where you are around the Caribbean. CSI Aviation is always less than two hours away.
Looking to travel elsewhere?
CSI Aviation Inc. has been in the aviation industry for over 40 years. Should you want to travel beyond Cancún, don't hesitate to give us a call. We can arrange for your air travel on any aircraft you desire, to any location across the globe through our aviation management division.