CSI Aviation Services provides safe, efficient, and cost-effective aircraft charters to customers worldwide. The company's access to aircraft globally enables it to arrange air charter flights within hours of a request. In addition to our fleet of executive aircraft, the CSI Aviation's global reach enables it to locate aircraft anywhere in the world that will meet customer requirements.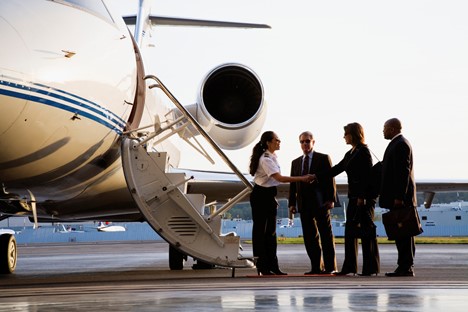 Why Fly With CSI?
Chartering an aircraft with CSI is designed to be a seamless process for customers. Our top-of-the-line service coordination will provide:
Convenience to Fit Your Schedule:

24/7/365 service assistance
Flexibility in scheduling departure and arrival times
Airports closest to desired departure location and final destination

Peace of Mind from Start to Finish:

Customized flight schedules and services
Privacy and security associated with flying in a chartered aircraft
CSI Aviation's signature service assistance team can provide a variety of personalized options to meet the different requirements of every customer. For passenger charters, optional in-flight amenities and special services can be arranged.
CSI's experienced staff is available 24/7 and dedicated to handling every detail to ensure that every flight mission meets customer expectations.
Top Air Charter Destinations