CSI has never had an accident or incident and has never had any FAA Sanctions.
CSI contracted air carriers have DOT / FAA approved Manuals that include Operational Data Collection System, Training Programs and Safety Audit Programs. This ensures all personnel follow all applicable DOT / FAA, Federal, State and Local rules, and regulations.
CSI has a FAA approved Safety Management System (SMS) which exceeds Federal Aviation Regulation (FAR) requirements. In addition, CSI has been successfully audited by many third parties and industry leaders in operations and maintenance assessments. CSI is an ARG/US Gold rated air carrier, a Department of Energy, Department of Labor, and Mayo Clinic approved air carrier, a licensed air ambulance provider in Texas, New Mexico, Arizona, Colorado, and South Dakota, and a National Accredited Air Medical Transport Association (NAAMTA) accredited air carrier.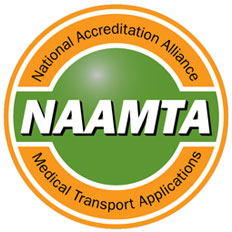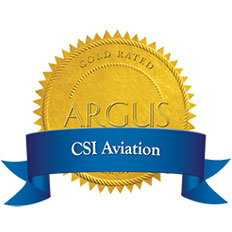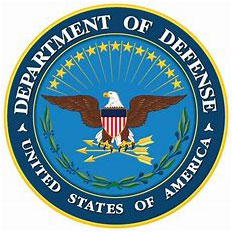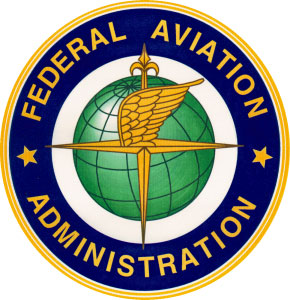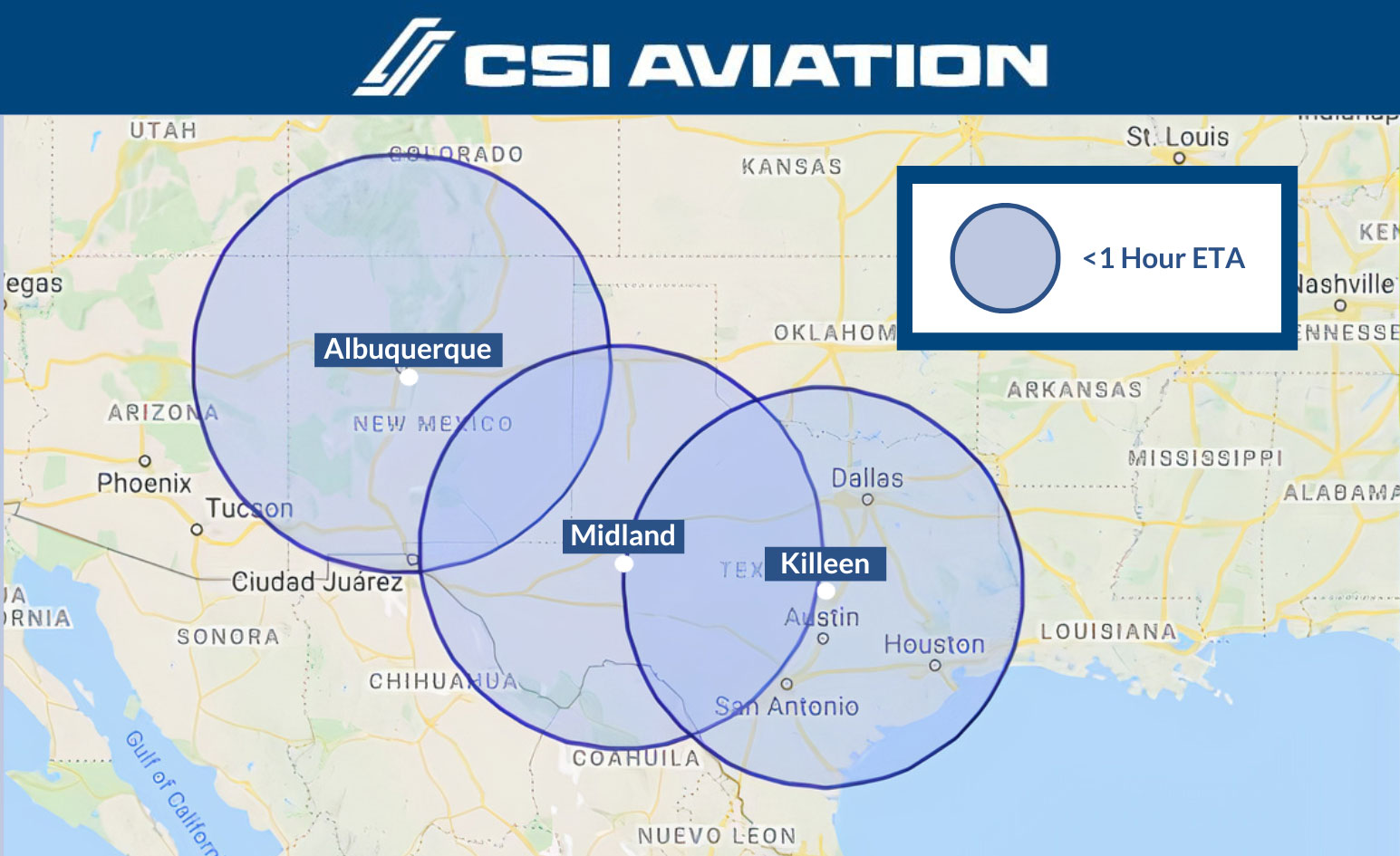 CSI Aviation Medical Bases of Operation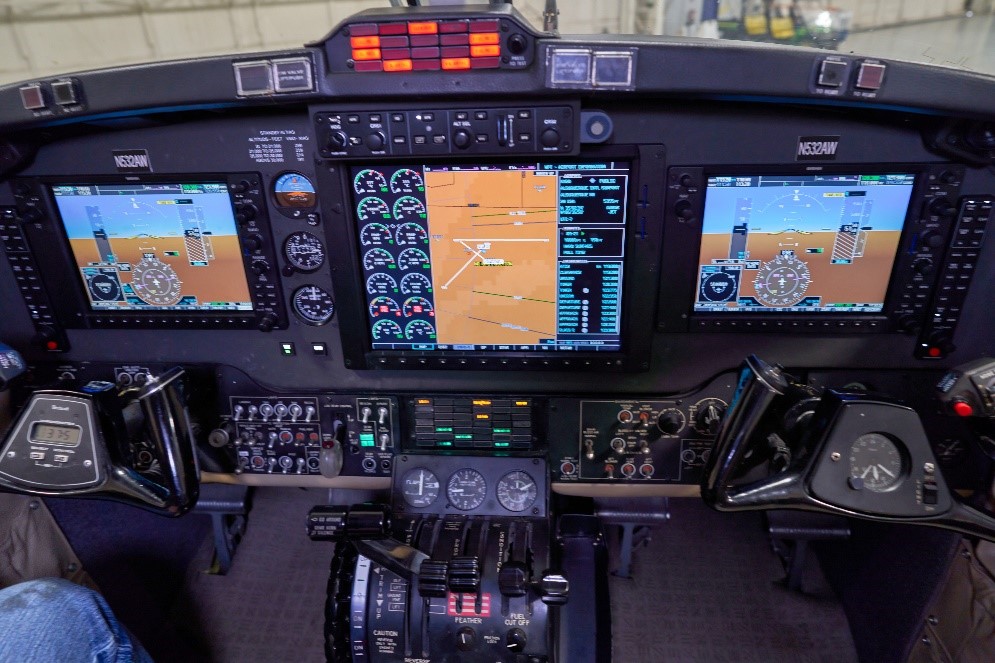 Pilot Safety:
Though not required by FAA regulations, CSI's internal safety standard is to operate with two certificated pilots and uses organic licensed dispatchers with worldwide flight tracking conducted from a centralized operations center. All CSI pilots are screened in accordance with the FAA Pilots Records Information Act (PRIA) and have either Airline Transport Pilot (ATP) certification or commercial instrument rating in multi-engine aircraft. CSI pilots receive annual training and operational evaluations every six months. CSI ensures that pilots are not just current, but fully proficient in both night and Instrument Flight Rules (IFR) operations.
Medical Crew Safety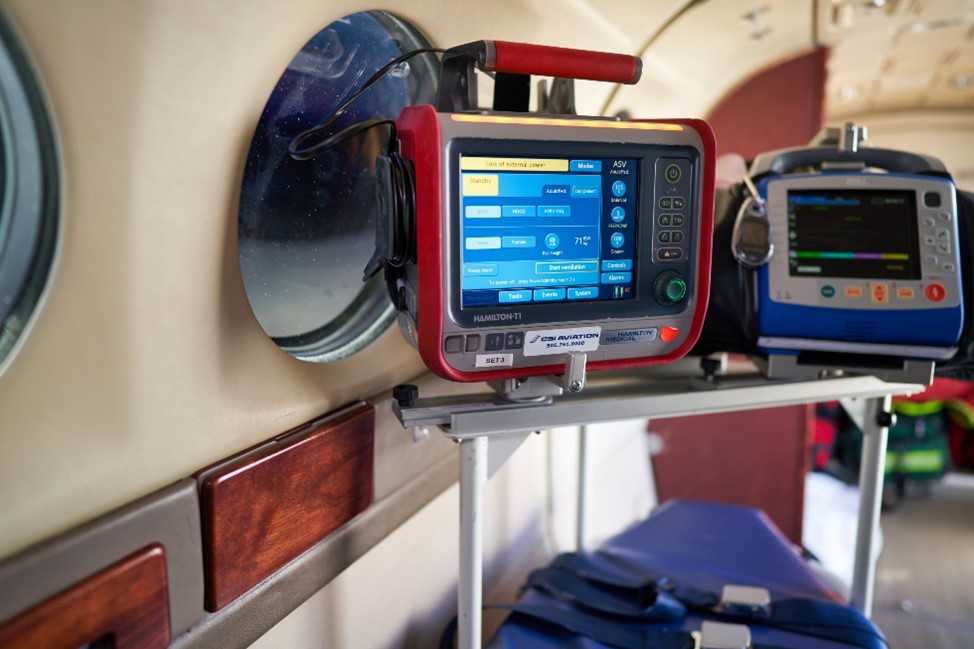 Here at CSI Aviation, our air medical team consists of one paramedic and one nurse. Each of our providers has training above and beyond that of a standard nurse or paramedic. This training encompasses a variety of specialized skills including surgical airways, advanced modes of ventilation, echocardiogram interpretation and advanced electrical therapy, and courses in flight physiology and critical care medicine.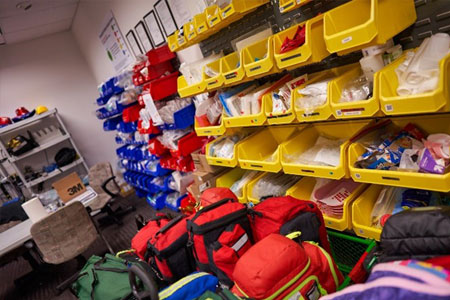 Each of our providers are certified in American Heart Association CPR, ACLS, and PALS. Additionally, our providers obtain certifications in Neonatal Resuscitation (NRP), and an advanced trauma certification based on the national standard ATLS.
To work as a flight crew member, each team member must have at least three years in an ICU, ER department, or busy 911 ambulance service. Within two years of employment, each of our providers also obtains an advanced certification:
For nurses, either CEN or CFRN, and hold individual state licenses or have obtained a compact state license.
For paramedics, either FP-C or CCP-C. Our paramedics hold both national and state licenses for each state we operate in.
On being hired at CSI Aviation, all medical flight team members undergo two weeks of intense study in all areas of flight medicine, to include: Air Medical Resource Management (AMRM), Radio Operations, Physics of Flight, and Survival Training.
To learn more about CSI Aviation's safety standards, click here.