What is medical flight transport? A medical flight is the movement of patients by air transportation when they cannot travel long distances on the ground. Business-class fixed-wing aircraft are converted into mobile ICU platforms capable of moving all non-emergency medical patients.
Discover CSI Aviation – Industry Leader In Medical Air Transport: CSI Aviation offers a celebrated fixed-wing air ambulance service after having been in the aviation industry for over 40 years. Our fleet of King Airs are equipped with the latest technology and equipment as well as a highly trained critical care nurse, paramedic, and two pilots on every flight.
CSI Aviation's flight medicine unit fully understands the requirements for patients and healthcare organizations when medical air transportation is necessary. Throughout the entire process, the company's goal is to provide a safe and medically secure flight. Whether it's an emergency or routine flight requirement, CSI provides exceptional care with the appropriate aircraft, the requisite medical equipment for the situation, and fully qualified flight crews.
Medical Flight Services, include but are not limited to, the following:
24/7/365 services

Flight crews with a minimum of two pilots, flight nurse and paramedic

Hospital to hospital transfer (air and ground transportation)

Patient flights

Non Emergency Medical Air Transport

Organ transplant flights

Medical personnel flights

Domestic and International missions
Healthcare Industry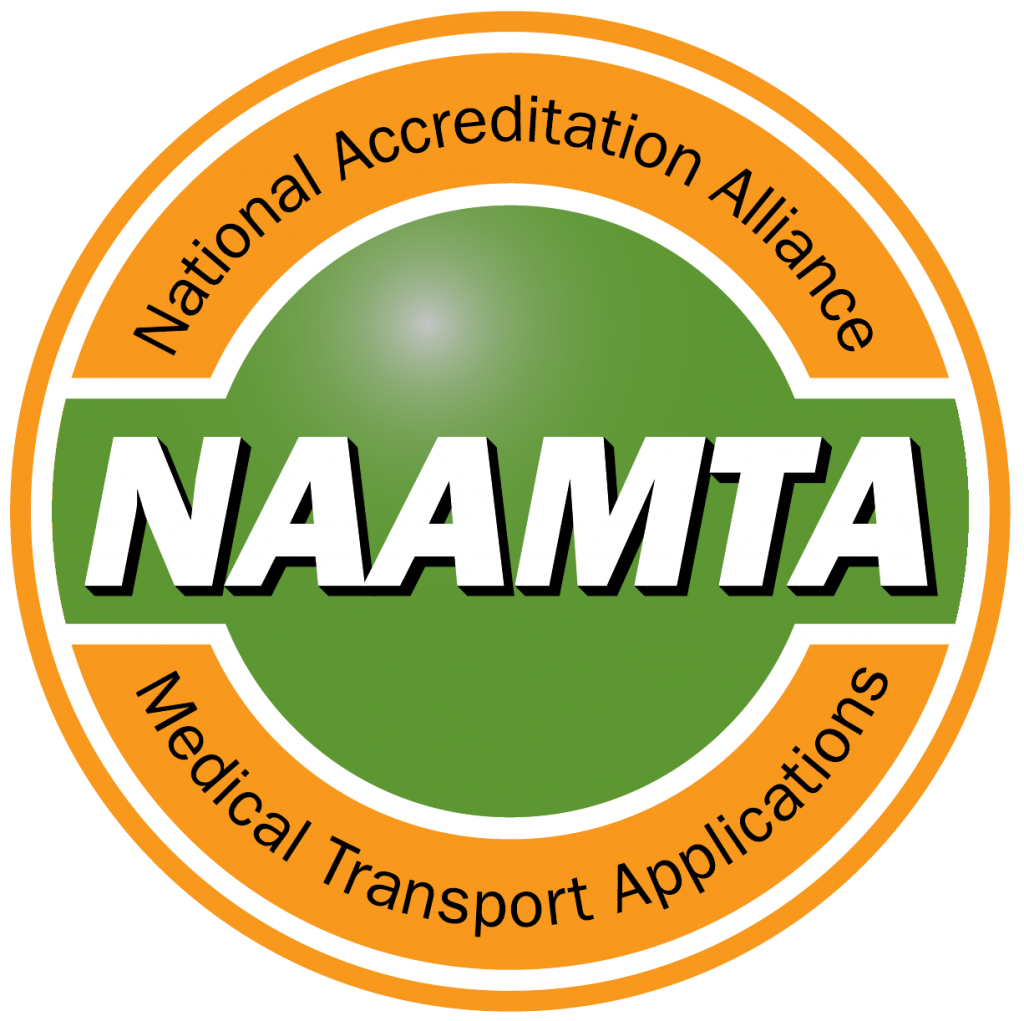 CSI's experience working with insurance companies, hospitals and medical case managers enables the company to be a resource and valued healthcare industry partner. CSI's professional oversight on every aspect of its medical flight operations makes it an industry preferred medical flight transport provider.
In-network provider supporting numerous health insurance plans

Insurance verification and pre-authorizations

Repatriation services

Hospice flights and Palliative care

Organ transplants