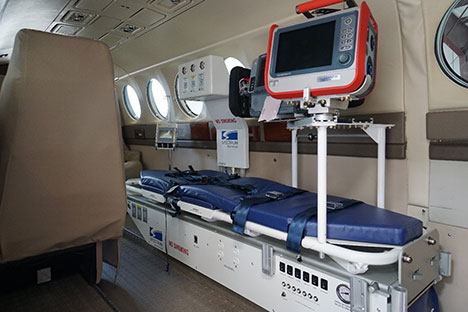 What is an Air Ambulance? An air ambulance is an aircraft outfitted to transport medical patients who cannot be transported long distances by ground transportation or on a commercial airline. Both helicopters and fixed-wing aircraft are used as air ambulances. Air ambulance helicopters are typically used for short-distance, emergency transportations, while fixed-wing air ambulances are used for stable, non-emergency medical transports.
CSI Aviation's Air Ambulance Fleet: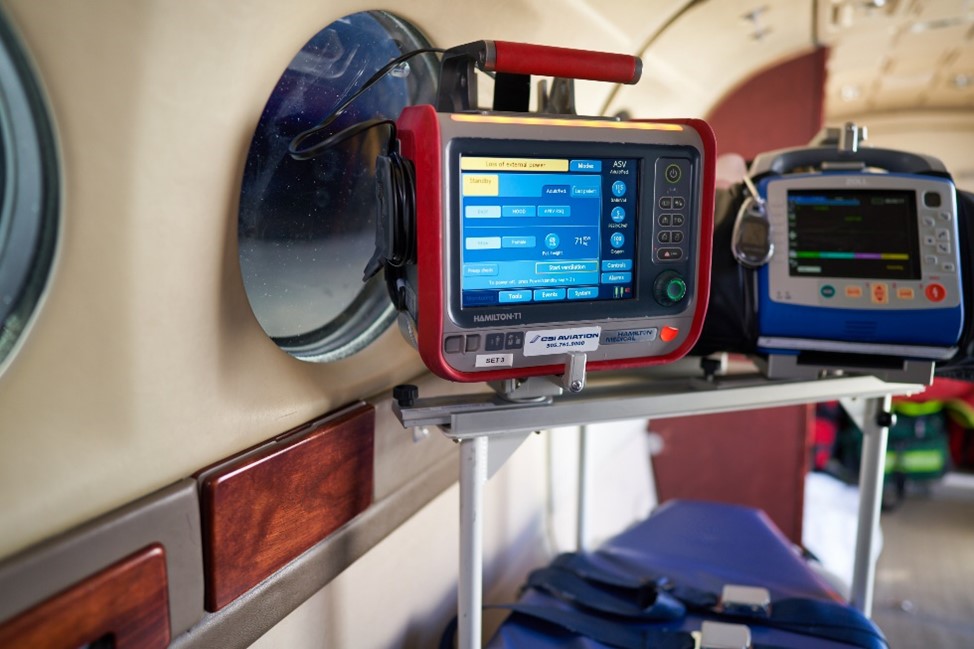 CSI Aviation operates every series of King Air, from a C90 to a 350, in its fleet of mobile ICUs. We use King Airs because of their enduring safety record, comfort, speed, and reliability. Each medically configured aircraft includes a stretcher, ventilator, ECG and monitoring devices, CPR equipment, and medication.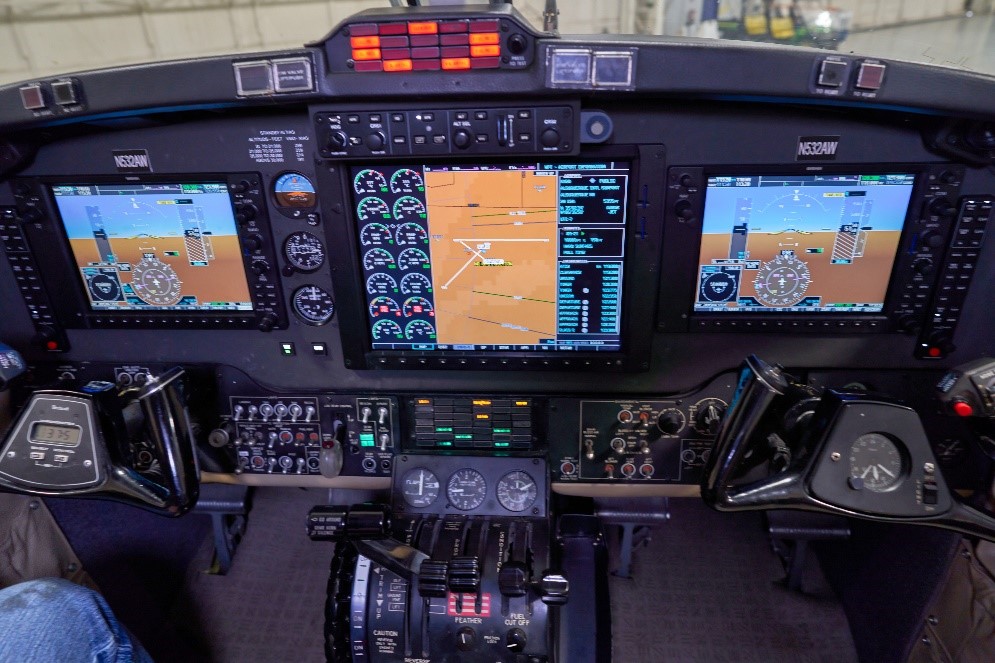 CSI Aviation flies predominantly two-pilot with a Garmin G1000 cockpit, except our C90, which has the 950 suite (750/600 mix). This allows CSI to operate with synthetic vision; situational awareness on PFD (primary flight display) for traffic, weather, and terrain; and connectivity to XM Weather, Radio, Satellite Phone, etc.
Each medical flight includes a duel-trained critical care nurse and paramedic. CSI Aviation is NAAMTA certified and can be off the ground within 30 minutes of a call.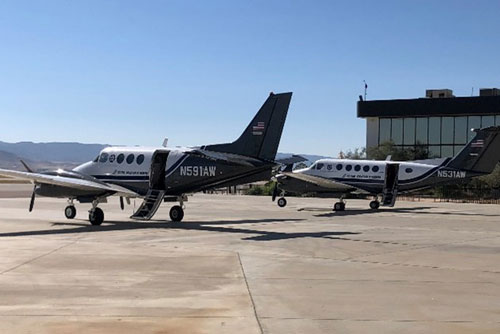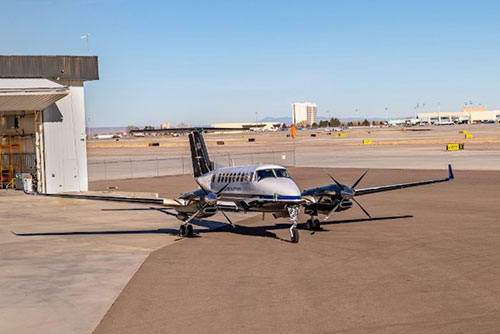 Air Ambulance Safety:
Maintaining the utmost safety, CSI performs independent audits to verify aircraft condition and air carrier facilities and complies with the following best practices:
CSI is National Accreditation Alliance – Medical Transport Applications (NAAMTA) certified.
Ensures current operating certificate as required by the U.S. Department of Transportation (DOT) / Federal Aviation Administration (FAA)
Approved by Department of Defense (DOD), Department of Energy (DOE) or rated by a certified aviation inspection/audit company (i.e. Wyvern, ARG/US or equivalent)
Valid and acceptable operational history and safety records
Meets applicable Transportation Security Administration (TSA) requirements
Current fleet compositions and aircraft availability are up to date and quality assurance is maintained