Let's face it – traveling for work always sounds like more fun that it ends up being. Between long airport lines, layovers, delayed flights and trying to get work done in small, cramped seats – business travel isn't always the best experience. However, that is not the case when flying charter. Chartering a private aircraft for a business trip is perfect for business groups who want a safe, efficient and comfortable flight.
Saving busy people valuable time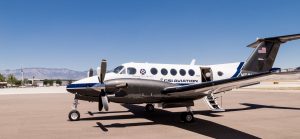 We know when you're traveling for business, your time is precious. That's why when you charter an aircraft with CSI, we do everything possible to make sure you get to your destination as quickly and efficiently as possible. Say goodbye to long lines and layovers and let CSI work on your schedule, rather than working around an airline's. CSI is available 24/7/365 – so no matter the day or time, we will get you to your meeting.
More options
Multi-national corporations need alternatives to what commercial air travel offers these days – offerings that unfortunately include limited flights and destinations, overbooked flights and a lack of services promoting comfort or the ability to conduct business in-flight. CSI will get you to those hard to reach destinations that major airlines can't.
Comfort is key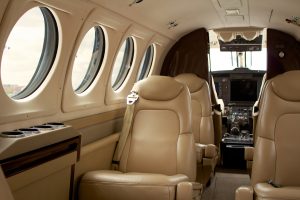 Sometimes there just are not enough hours in a day and you find yourself working on a cramped plane with minimal leg room and constant distractions. However, chartering your own private plane comes with comfortable cabins, roomy seats and plenty of space to make it your in-the-air office. Catching up on sleep before a big meeting is never a bad idea, either – so dim the lights, draw the shades, recline your seat and rest easy knowing you are in good hands. When chartering a flight with CSI, luxury services or accommodations are available upon request to make your flight even more comfortable.
Productivity, privacy and peace of mind
One of the best things about chartering business flights is the ability to focus on work and conduct business in-flight. You can fly solo to concentrate on a big project or bring along team members to practice a presentation. Either way, you're doing so in the privacy of your own aircraft around the people you know. The ability to be productive on the way to a big meeting is one of the most valuable aspects of air charter for business travelers – once you try it, you'll never go back.
Flying charter saves you valuable time and ensures you get where you need to be safely and efficiently. CSI has the capability to move a lot of people and provide flexible and customized flight schedules.  CSI is the perfect option for business flights.