A pilot with 2 Master's and a PhD?
Harry Daniels-Schatz's journey from a PhD in Public Health to a Full Time Medevac Pilot.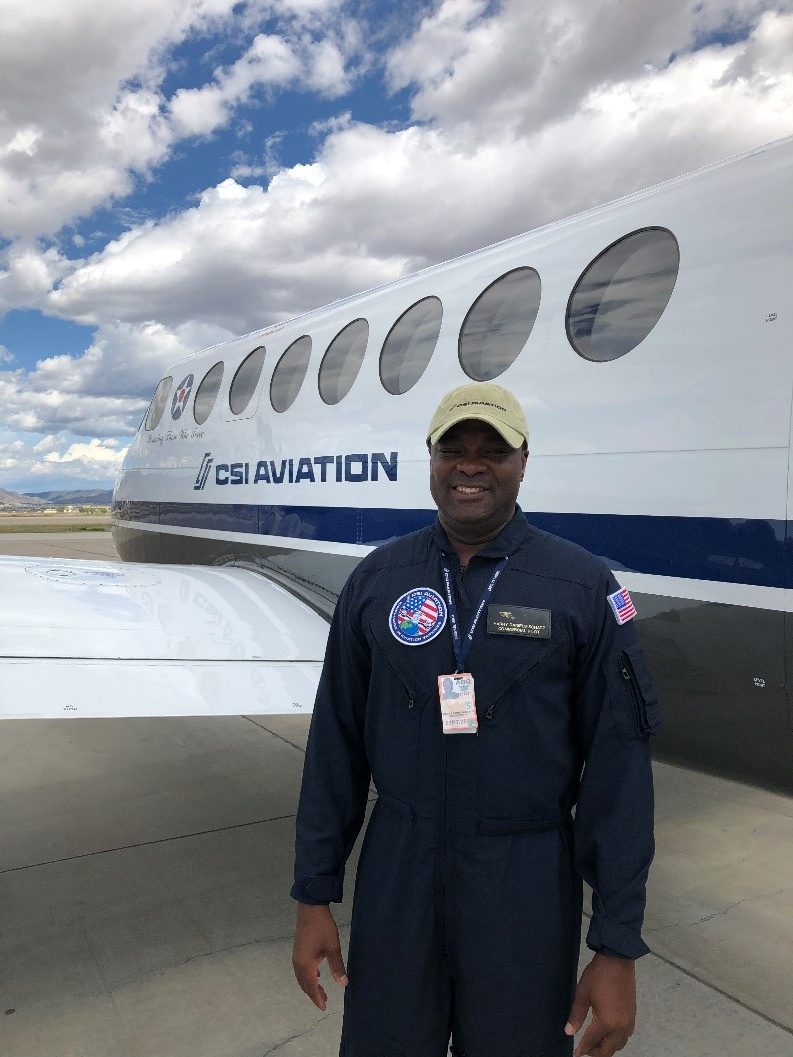 Many pilots don't have much background outside of aviation but Harry Daniel-Schatz is certainly an exception.  His education incudes a Bachelor's in Economics, two Masters degrees (Cross Cultural Anthropology and Public Health) and a PhD in Public Health.  Harry knew he wanted to be a pilot from a young age but felt compelled to pursue other fields and education.  After obtaining much of his education in the Pacific Northwest, he was commissioned in the US Navy where he spent most of his time on submarines and in special ops support.
After serving six years in the Navy, flying was still on Harry's mind.  Harry went to ATP Flight School in Arizona where he attained his Private, Instrument, Twin Engine, and Commercial ratings in a short eight months.  After his training Harry started looking for a job as a Commercial Pilot.  Although he had never been to New Mexico, he accepted a position at CSI's Albuquerque base.
Harry reflected some of his notable experiences in his first year with CSI.  He emphasized after Strategic Instructional Model (SIM) training, great Pilots in Command (PIC) helped him grow immensely as a pilot.  From making different pilots available with diverse knowledge to the company being patient with his training, Harry regarded CSI as a great place to start his career as a pilot.
Harry's advice to new Commercial Pilots is to be persistent, confident, and motivated.  As he expressed, "getting your foot in the door is the toughest part" so don't give up!