We love our medical staff! To celebrate our flight nurses and medics and all the amazing work they do, we're sitting them down for a question-and-answer session. For this week's medic Q&A, meet Delores Diaz!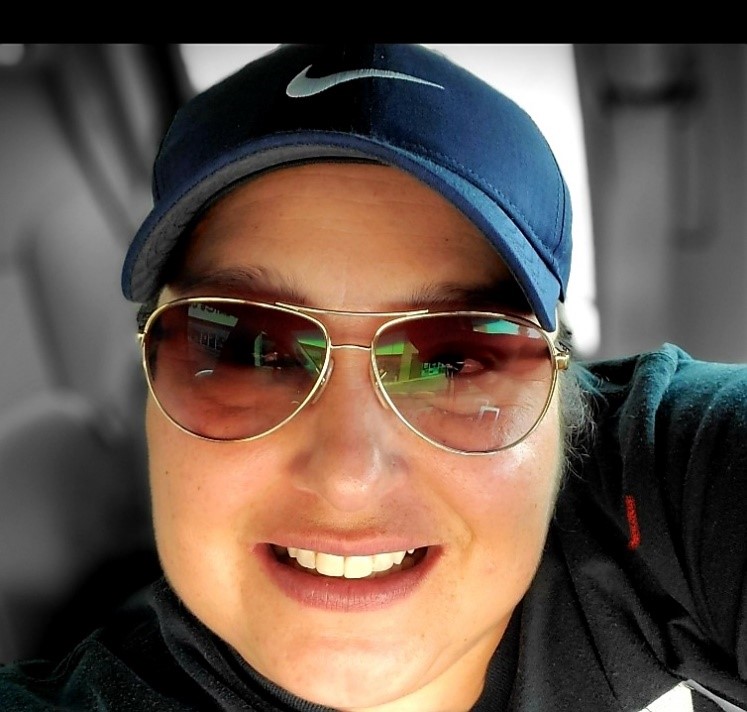 CSI Aviation: What was your background in the air ambulance field before coming to CSI?  
Delores Diaz: I became a flight nurse back in 2007. My experience as a flight nurse has been an amazing, rewarding career.  I flew In a Lear 35 and that experience ranged from Critical Care transports, Cardiac Balloon Pump patients to interfacility transports. I have been all over the world. Peru, Mexico, Canada, Chile, Bahamas. I did long range transports for 4 years. Then, I worked on the reservation in the middle of nowhere for 7 years serving the Navajo reservation, where I learned trauma and became a stronger nurse due to the lack of resources. We made several hops a day I worked 18 24-hour shifts a month. Let me tell you, it was exhausting, but so rewarding to serve the people who valued their care. Every day was something new…I had to learn a lot fast and with little resources. I loved the challenge and my goal was to become a stronger nurse.
[
During this time]
I adopted my baby boy and that life was too tough as a single mom. So, I returned to the city. I went back to the hospital in an ICU setting but missed flying.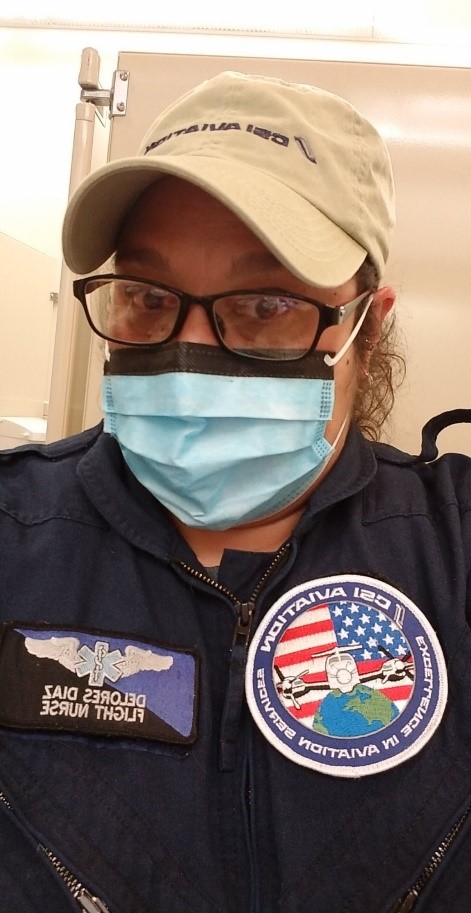 CSI: What have you gained from working at CSI?
DD: I applied with CSI and I was able to do flight nursing again. The schedule was appealing, and the leadership is phenomenal at CSI. I have been employed with CSI for 15 months and I love my job.  My position as a flight nurse enables me to make autonomous critical care decisions for my patients and see immediate results or simply hold someone's hand and get them the help they need. Every day is something different. I never stop learning in this field. I love being a part of a team that works together.
At CSI, the safety culture is appealing. The crews all work well together and support each other like a family, and that is priceless. The idea of having two pilots is pretty unique in this field for the type of aircrafts we fly.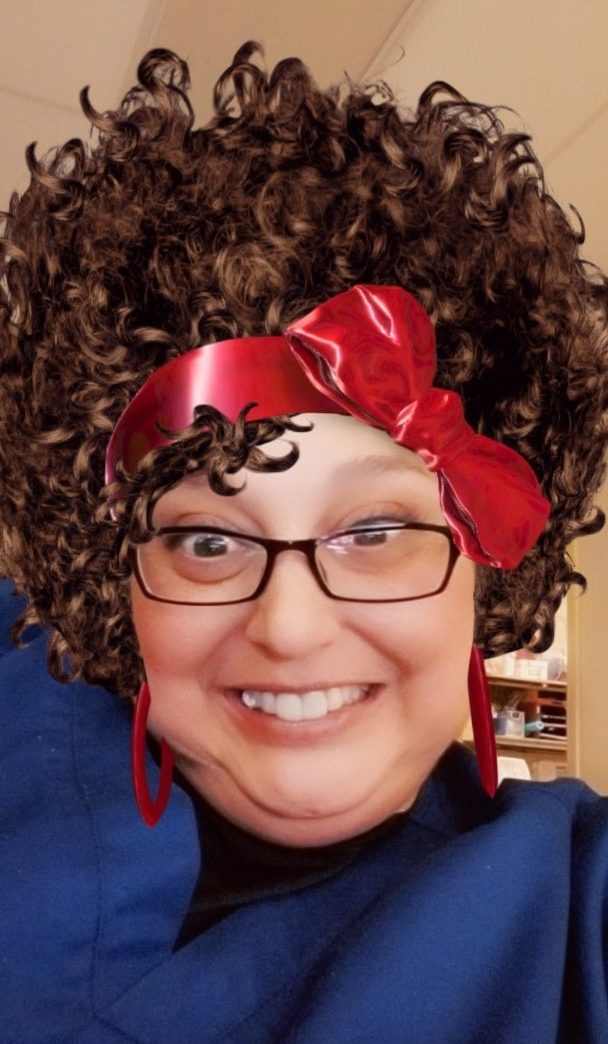 CSI: Why did you become a flight nurse or flight paramedic?
DD: Why I became a flight nurse…Well, I was an EMT prior to nursing and enjoyed that role, and when I became a nurse I missed the EMS portion of patient care; so that is why I wanted to try flight nursing. I had ICU/CCU experience in the hospital setting.
CSI: What do you find most rewarding and/or most challenging in your role as a flight nurse?
DD: Being a flight nurse has been rewarding in so many ways, but most of all, taking care of your community and feeling like you made a difference in a patient's life…that fills my heart with happiness. It's not for everyone. There are many challenges in this field. You must be able to work effectively under extreme pressure, prioritize clinical decisions, and be ready for delays or unexpected events. It's you and your partner—teamwork is a must.
CSI: What do you wish people knew about your job?
DD: As with any critical care setting, being a flight nurse can take an emotional toll on you. Have fun when you're off. It's all about balance. Flight nursing has taught me not knowing isn't an option. Study hard and grow with your experiences. Make sure the lights on your blades work. Complacency is No Bueno. Don't get too comfortable when a patient can walk on the plane. Always be prepared. Stay humble!!