We love our pilots! To celebrate all the hours and hard work they put in to both our medical and charter flights, we're sitting them down for a question-and-answer session. For this week's pilot Q&A, meet our Assistant Chief Pilot, Alex Katkov!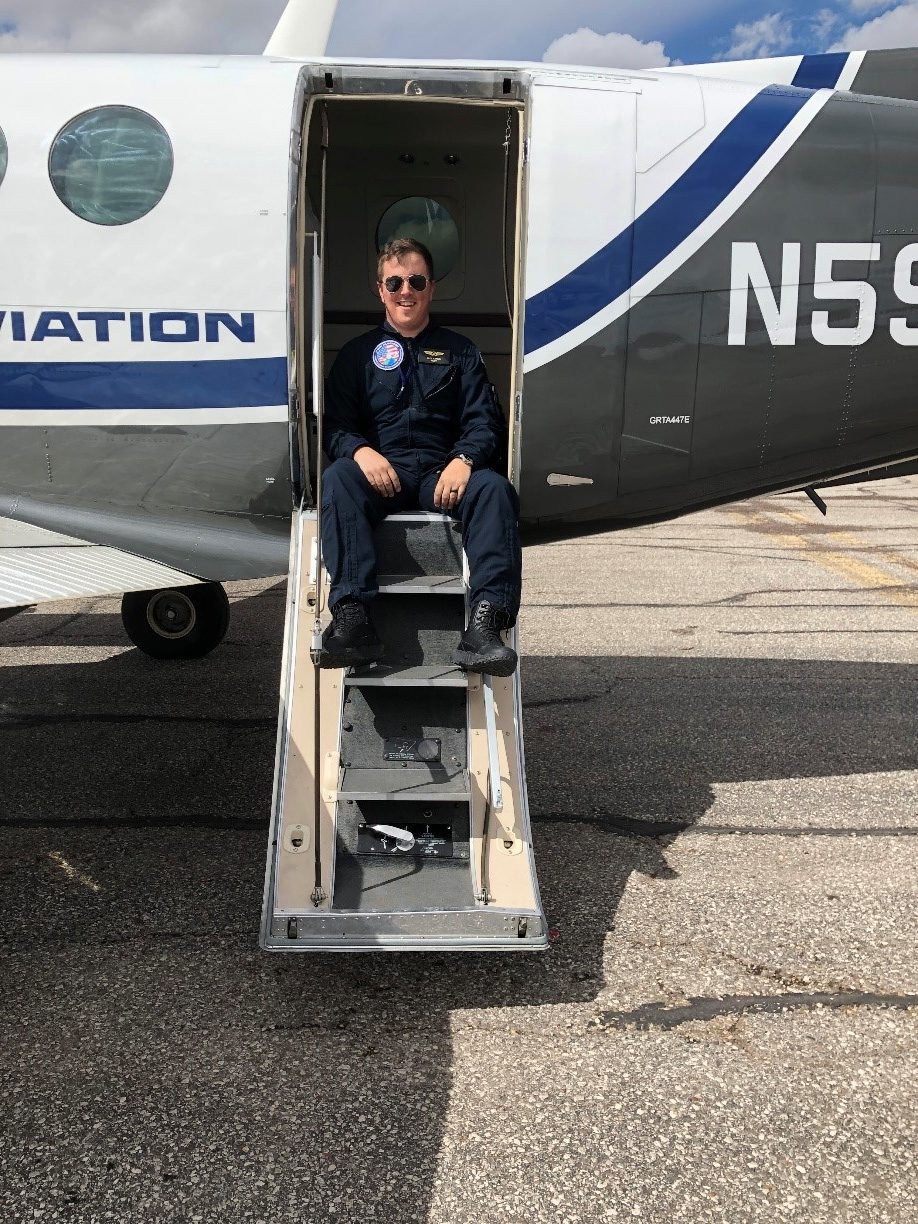 CSI Aviation: Why did you choose to fly for CSI, and how long have you been with us? 
Alex Katkov: Honestly, I saw a job posting on Indeed for pilots in Albuquerque, New Mexico and thought, why not!? I had been living in Minnesota and there were not a lot of open pilot jobs in the area. Once I arrived in ABQ I knew that I had made the right choice. The flight and med crews, management were all great. From my first day at CSI, it felt like a well-oiled machine, and I was happy to be a part of it.
I started Jan7, 2019 – so just over 18 months.
CSI: What's your favorite story to tell about your flying experience?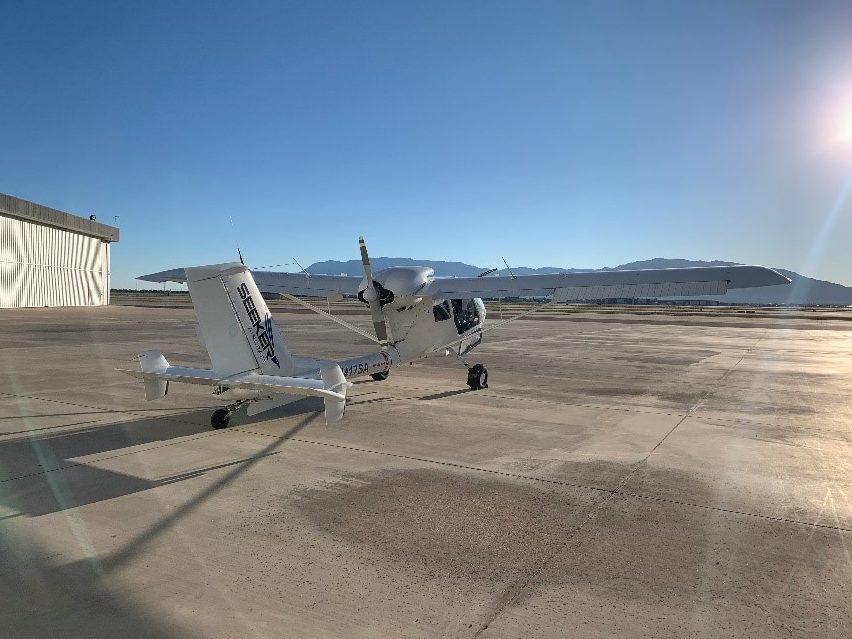 AK: Flying some of our more "famous" passengers around. Also, taking the Seeker to every corner of the US and all the looks it gets, also getting to see the country with 270° of view.
Our Seeker planes are designed for aerial observation and surveillance missions for commercial operations. Seeker Aircraft is a fully-owned subsidiary of CSI Aviation.
CSI: What do you wish people knew about your job?
AK: How vast and ever changing it can be. Unlike other avenues/sectors in Aviation, Air Ambulance and Executive charters take you to new places every day. (Well sometimes…)
CSI: What's your favorite type of aircraft?
AK: SB7L-A2 – Seeker Aircraft; King Air 350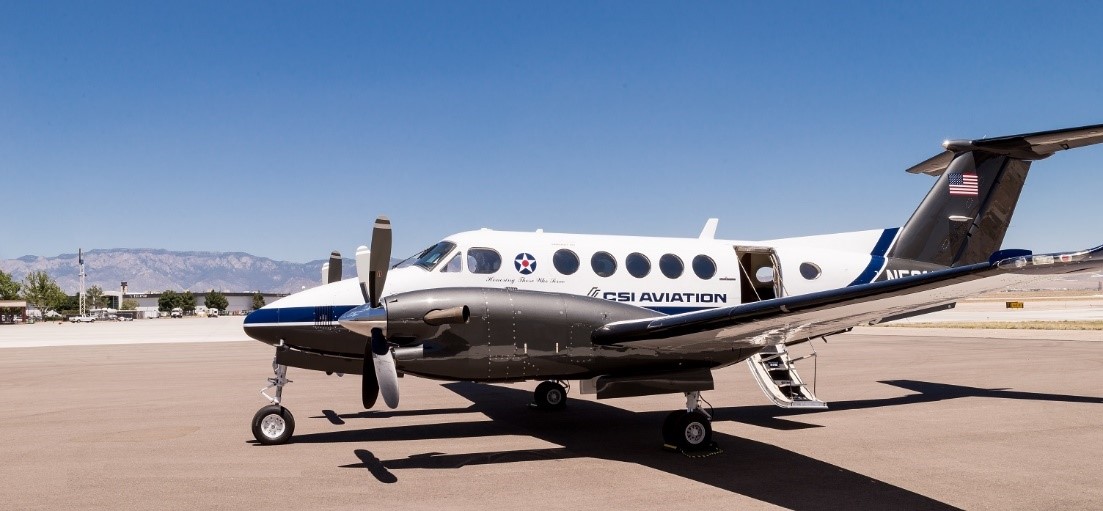 CSI: Out of all of CSI's airplanes, which is your favorite to fly?
AK: N531AW (pictured below) or N417SA (pictured above)
CSI: Any fun fact or two about yourself you want to share?
AK: I have a lot of time in the Seeker, more than you want to know.