We love our pilots! To celebrate all the hours and hard work they put in to both our medical and charter flights, we're sitting them down for a question-and-answer session. For this Pilot Q&A, meet Amanda Ewers!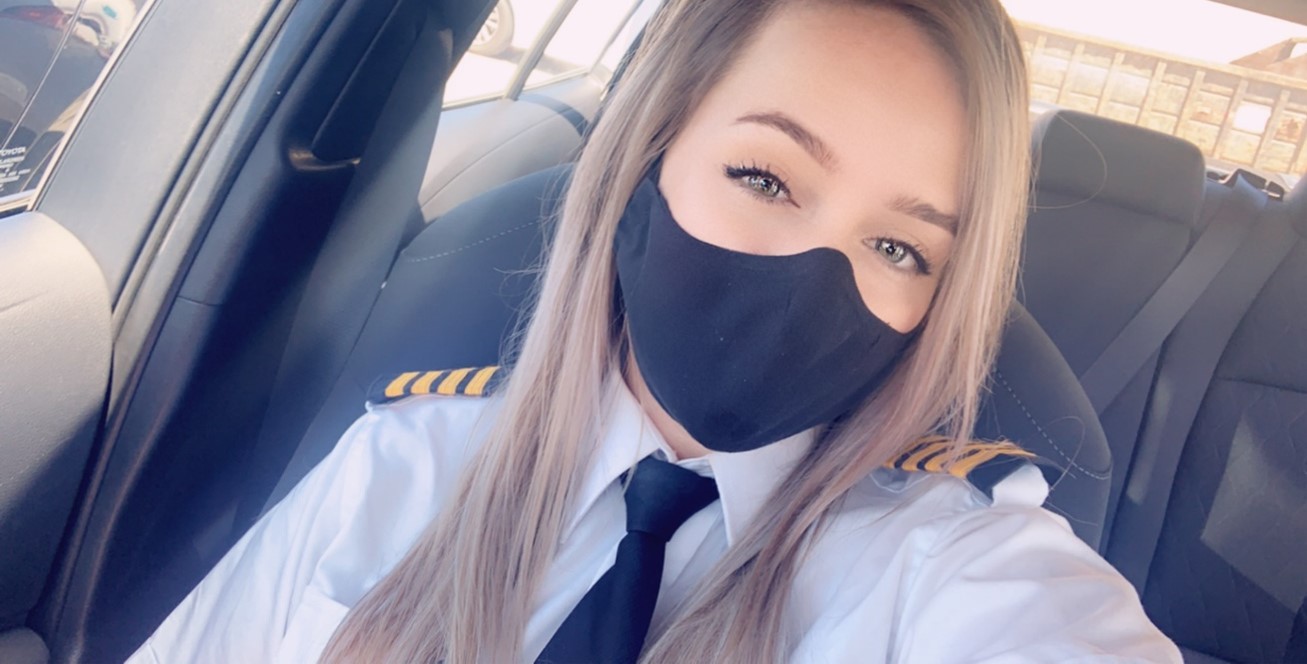 CSI Aviation: Why did you choose to fly for CSI, and how long have you been with us?
Amanda Ewers: I chose to fly for CSI Aviation because I grew up in Santa Fe and I wanted to stay close to family. I ultimately chose CSI over another medevac company in the area because CSI has advanced avionics in our King Airs, which ultimately help contribute to our excellent safety record. I've been with the company 2years, 6months.
CSI: What's your favorite story to tell about your flying experience?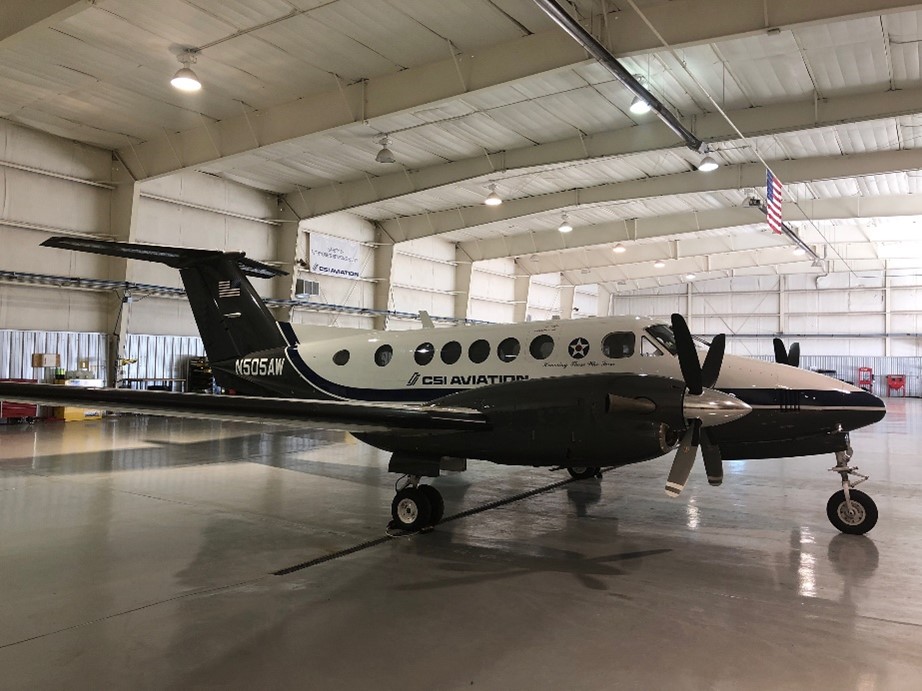 AE: For the past two years in a row I was working nights and on approach into Albuquerque at midnight on New Year's Eve. I was able to see all the fireworks going off across the entire city. It was absolutely beautiful and to this day it's one of my favorite memories while flying.
CSI: What do you wish people knew about your job?
AE: I wish people knew how fun, exciting, and rewarding flying medevac can be as well as how intimately familiar you become with the Gallup* airport.
*CSI Aviation frequently picks up patients at the Gallup Municipal Airport from the surrounding area.
CSI: What's your favorite type of aircraft?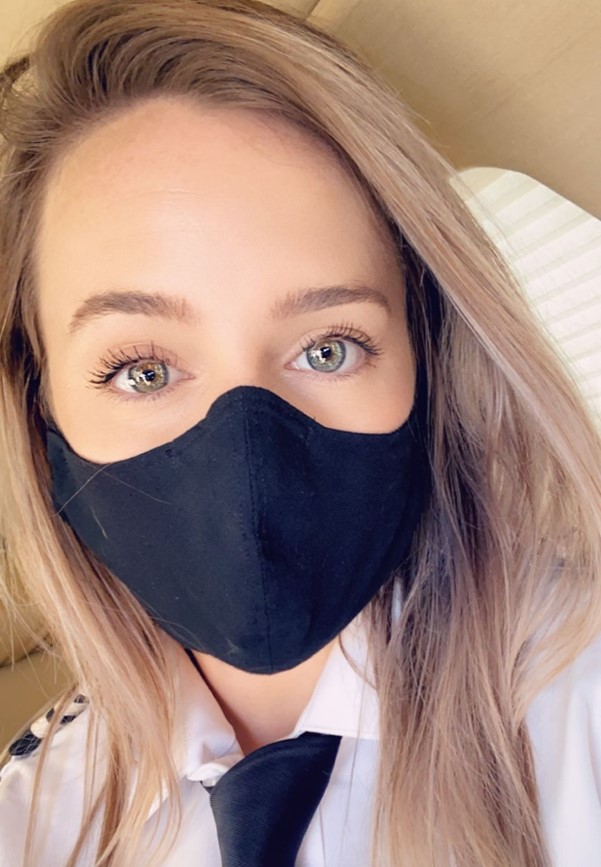 AE: My favorite aircraft that I currently fly is a CJ3 doing charter out of Santa Fe.
CSI: Out of all of CSI's airplanes, which is your favorite to fly?
AE: My favorite plane out of the CSI fleet is the King Air 200 (505AW), her name is old faithful, she is the first plane I was trained in at CSI and I love her.
CSI: Any fun facts about yourself you want to share?
AE: Fun facts about me: I am very outdoorsy, I love snowboarding, kayaking, hiking, and horseback riding. Lastly, in my free time I enjoy volunteering for HERO flights to help combat wounded veterans and their families with necessary air travel when the commercial airlines are unsuitable/unable to accommodate their needs.