We love our pilots! To celebrate all the hours and hard work they put in to both our medical and charter flights, we want to share a little bit more about who they are beyond their profession.
This week's pilot spotlight focuses on Harry Daniels-Schatz!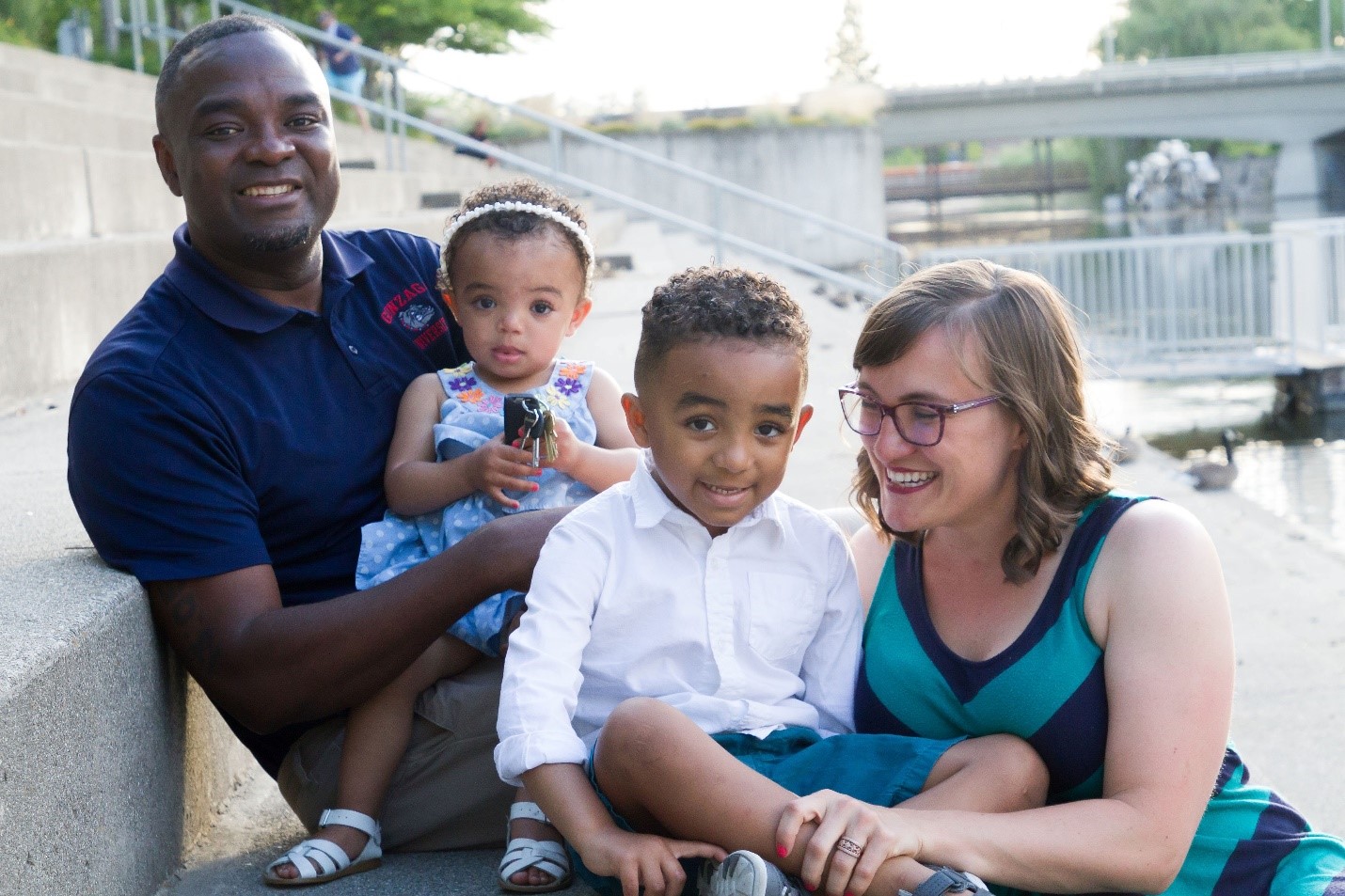 Harry Daniels-Schatz chose to fly for CSI because the company has lots of military experience, G1000 equipment familiarity, and CSI was quick to respond to his application. He's been a pilot for us for the past 3 years.
Harry's favorite flying experience must be watching Dallas Bundrant, an experienced CSI Pilot-In-Command (PIC), use his expertise to fly the aircraft, which inspires Harry to be a better pilot. Harry also likes it when PICs challenge him with new scenarios or engage him in flying-knowledge discussions.
When asked what he wishes people knew about being a pilot, he says he wants them to know how peaceful and beautiful flying can be.
Some Quick Fun Facts about Harry:
Favorite word:  Fun
Noise that he loves: Flowing water
If he had to choose another profession: Epidemiologist
Least Favorite word: F***
Noise that he hates: Buzzing bee