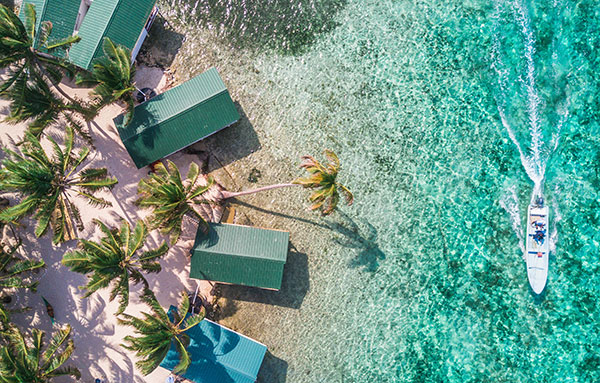 The Caribbean Sea and the surrounding landmasses conjure images of tropical islands, clear blue water, and blissful resorts. Due to its year-round warm weather, it's a popular destination year-round with peak tourism from December to April. The Caribbean includes sought-after places such as Cancun, the Cayman Islands, Jamaica, and parts of Central and South America.
Traveling from one destination to another in the Caribbean cannot typically be done by roads. Boat trips are common, as are private planes. Commercial airlines also traverse the Caribbean, but they are limited in where they can land based on runway length and availability. Private planes, on the other hand, can be booked depending on their comfort levels, speed, concierge service, landing capabilities, and more.
Chartering a plane to the Caribbean expands your options for landing closest to your desired location. When you fly private, you get to: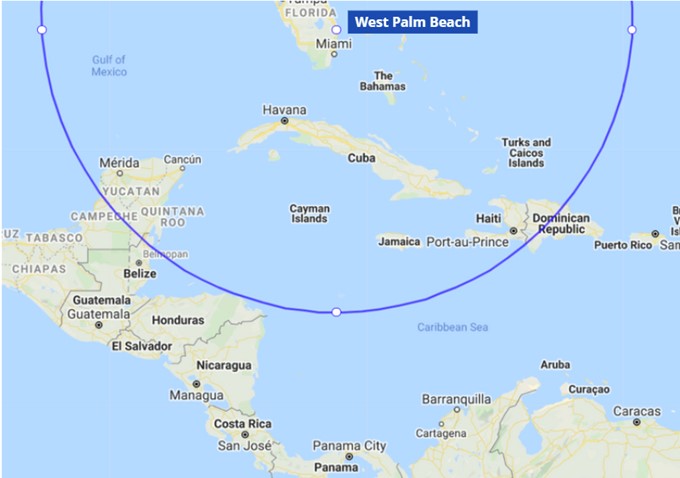 [CSI Aviation range from West Palm Beach, Florida before requiring a fuel stop]
Choose your flight schedule.
Have 24/7 customer service with a direct point of contact.
Experience complete privacy and security.
Avoid the usual hassle of airports.
Bring along hefty or complicated equipment, such as fishing or scuba diving gear.
CSI Aviation's base in West Palm Beach, Florida offers a short nonstop flight to and from all northern-Caribbean destinations. Our Beechcraft 1900s are ideal for group air travel with all the benefits of private flying without the high price tag. We can also travel across the entirety of the Caribbean to other destinations with incorporated fuel stops.