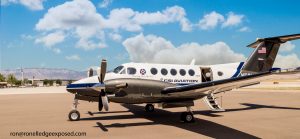 As the new year is upon us, it is only natural that we begin to reflect on ourselves, our business, and our roots. CSI Aviation was born after our CEO, Allen Weh, discovered a unique niche in the aviation industry – solving complex aviation requirements for air charter services, aviation logistics, and program management. Since then, we've grown to become a leader in aviation services with a global network and solid reputation. Ready to take you where you need to go on at a moment's notice, we live and breathe air charter at CSI. Here are just a few reasons why you should choose air charter:
Flexibility
When you know exactly where and when you want to travel chartering an aircraft is the best option. Preferred departure and arrival times make organizing your flight that much easier. Chartered aircraft has access to a range of airports, including small regional airports not accessible to commercial airlines. The flexibility isn't limited to just times and location, we have access, to a variety of aircraft options.  CSI can accommodate groups of any size – no matter how large or small. We can get you to where you need to go!
Convenience
With air charter, gone are the days of long lines and crowded airports. Keep your shoes on and avoid the hectic scene that is airport security. When chartering an aircraft, there is no reason to arrive two hours ahead of schedule to wait for your plane to arrive – simply show up, get on your plane and go! Chartering eliminates many hassles of commercial air travel.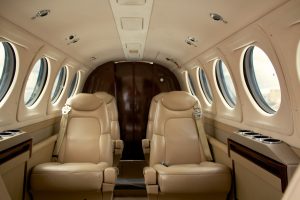 Comfort
Chartering an aircraft offers a higher level of comfort not typically experienced on commercial flights. Get up and stretch your legs whenever you please or lay as far back as you want in your seat – your comfort is of the utmost importance. Your bags go from your hand directly onto the plane, meaning there's no need to worry about lost luggage!
Safety
When it comes to passenger and aircraft safety, the Federal Aviation Administration (FAA) has the same strict regulations for the air charter industry as it does for commercial airlines. Additional safety comes from the unique opportunity of knowing every single person on the plane.  Your aircraft is for your exclusive use, the only people flying with you are those you invite!
When traveling we know time is valuable, comfort is key, and safety is important. Consider air charter in 2017 – CSI is waiting for your call!