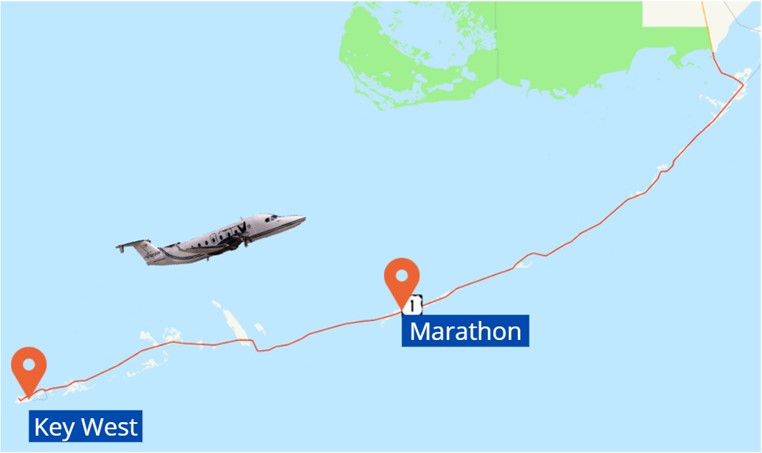 The Florida Keys are a quick hop from the mainland United States. Cities along the Gulf can expect a flight between 3 and 4 hours to either of the two major airports on the island chain in Key West and Marathon. However, due to their location far out at sea, only a handful of major airlines make their way down to the Keys daily, and rarely through a direct flight. In fact, most flights from major airports in Florida and surrounding states detour through Atlanta, Georgia before trekking down to the Keys.
Spend less time getting there and more time being there by booking a direct flight to the Keys on a private plane.
Time: The Florida Keys are home to sought-after snorkeling and fishing destinations as well as tropical relaxation. Flying private lets you maximize your opportunities for water recreation. It even provides you with the opportunity to book small sea planes that take you to the more-remote islands and destinations in the Keys.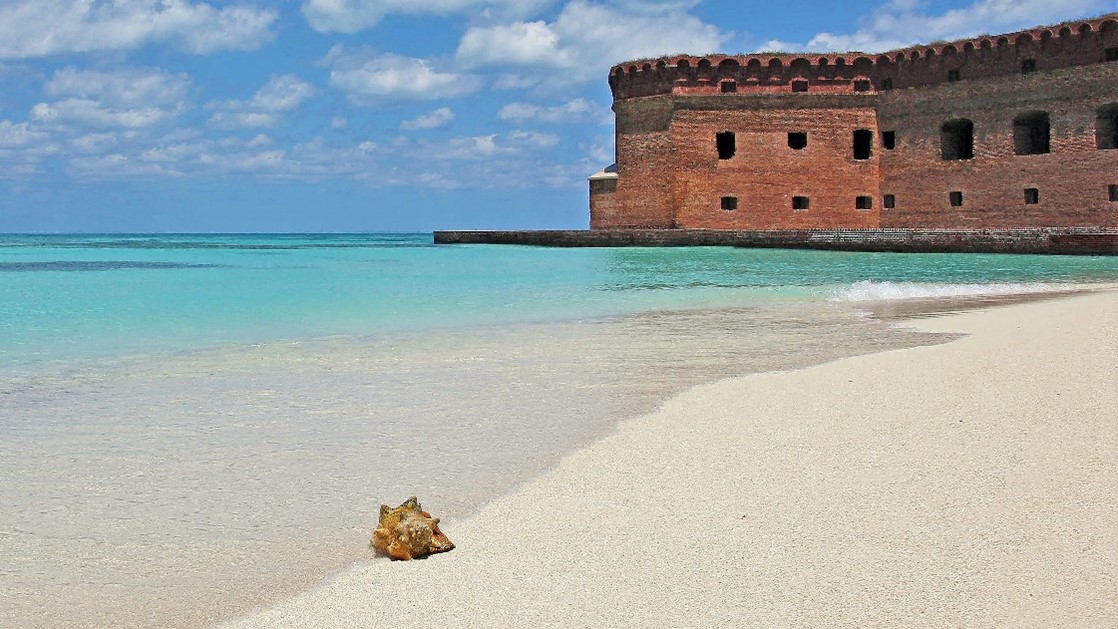 Dry Tortugas National Park, Key West, Florida – Photo by Christopher Olson on Unsplash
Luggage Space: Plus, traveling to the Keys with complicated equipment (such as scuba gear, snorkeling equipment, fishing poles, etc.) adds stress to packing properly for checked bags and airport security screenings. When you fly private, you can observe your gear being safely loaded onto the aircraft, and there is less worry over what you can and can't bring.
Privacy: Flying private allows you and your party privacy and security. Airport crowds and long lines disappear when you're the only passenger. Private planes operate on your schedule and hold your personal preferences for flight in the highest regard.
The Florida Keys offer tropical paradise without the need for a passport. Flying private adds to the luxury of such a destination. Whether for work or play, save time and stress by booking a private air charter plane.
CSI Aviation offers a cost-effective solution for those looking to enjoy the benefits of private air travel without the price tag. Our base in West Palm Beach, Florida houses a Beechcraft 1900 fleet—perfect for quick hops to destinations like the Florida Keys.