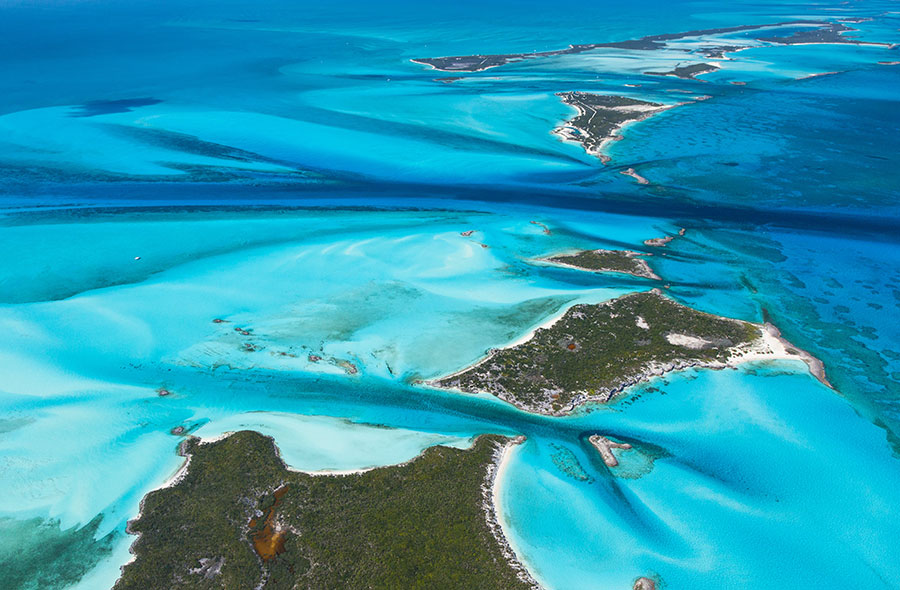 The Bahamas has nearly 700 islands, about 30 of which are inhabited. A number of these islands include resorts, casinos, stunning scenery, and more that draw millions of visitors every year. To get there and explore, people need to travel by sea or air.
For all the islands that make up the Bahamas, there are only 41 airports. A much smaller number are accessible by most large commercial airlines. If you want to visit a unique location beyond Nassau, you'll want to look into flying private.
Booking an Air charter flight to the Bahamas allows you to see it all—not just the popular tourist spots. Instead of being limited to one or two airports, a private plane will take you exactly where you want to go. Additionally, flying private:
Lets you fly on your own schedule. You choose when you want to leave as well as where you want to go.
Provides 24/7 customer service. When you book a private flight, the entire experience is customized to your needs and travel preferences.
Offers both security and privacy. Your health and safety are always top priority. Plus, your belongings never need to leave your sight (unless you want them in the cargo hold!)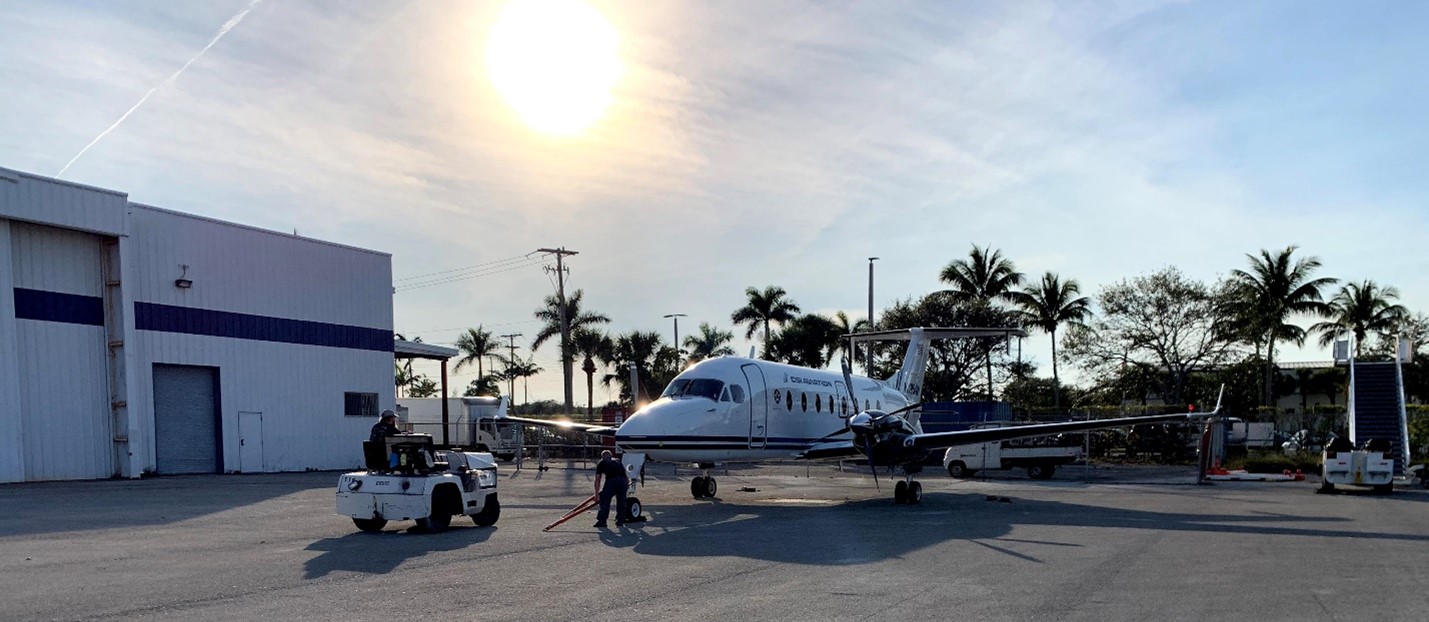 Private Charter Flights with CSI Aviation to the Bahamas
CSI Aviation offers all the benefits of flying private at a cost-effective rate with our fleet of Beechcraft 1900s. Our planes are ideal for groups traveling with up to 19 people. With a base in West Palm Beach, Florida, CSI Aviation provides a short flight to and from any Bahamian location.
Want to experience a blissful Bahamian getaway without the usual hassle that comes with travel? Skip long lines, crowded airports, and checked luggage by taking CSI Aviation's air charter services.