CSI Aviation Inc. is a proud member of CMSA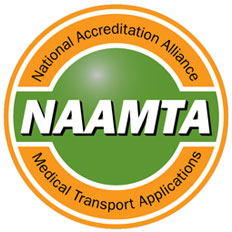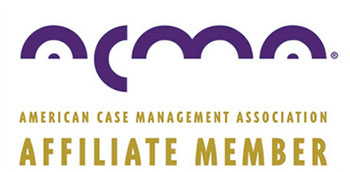 How CSI Helps Case Managers & Their Patients:
CSI Aviation assists case managers in the process of helping patients and their families navigate often-challenging health situations. We have a broad Scope of Practice that we can transport organically in addition to 40+ years of experience in contracting aircraft that best suit a patient's needs.
When the time comes to move patient and ground transport is not viable, CSI is there to provide 24/7/365 medical flight services with our fleet of fixed-wing medically configured King Airs.
From insurance to ground transport to the aircraft, CSI handles every aspect of the medical flight transfer process. All a case manager needs to do is make the call.


---
Case Management Transport Process


After calling CSI, you will be put in direct contact with one of our experienced medical flight service coordinators. They will handle all the administrative and logistical requirements of initiating your medical flight. This includes:
Handling all ground transportation between facility and aircraft
Ensuring medical records are completed and sent to the appropriate receiving facility
Providing consistent updates to all members involved in the patient's transport, including the case manager, family, and the receiving facility. Any changes made to the flight plan will be relayed immediately.
Each medical flight contains 2 pilots and a critically care trained nurse and paramedic. Due to varied models of King Airs, we can accommodate an additional rider upon request.
Insurance
CSI never engages in balance billing. We work directly with insurance companies to provide in-network rates and protect patients both medically and financially.
Should we not already be in contract with the patient's insurance company, payment is based on a single case agreement. Once we have developed communication with that payer, we will discuss a possible contract rate for future transports. If the flight is emergent, we will not hold up the transport process and will reach out to their insurance company post-transport.
If a patient does not have insurance coverage, CSI will not bill facilities post-flight for any transport. Both sending and receiving facilities can assist the patient with Medicaid enrollment. If a patient does not qualify, CSI will provide an out-of-pocket rate to the patient that is fair and reasonable with the ability to make payment arrangements.
All insurances companies are different and have certain rules and regulations they follow. CSI has quality control processes in place to ensure all air transports are an approved air ambulance missions deemed medically necessary.
---
CSI is in-network with these insurance companies: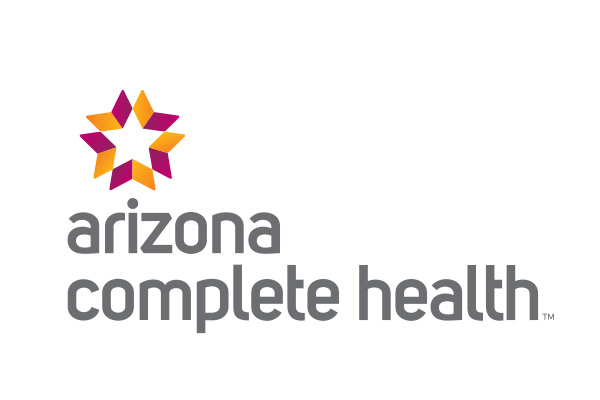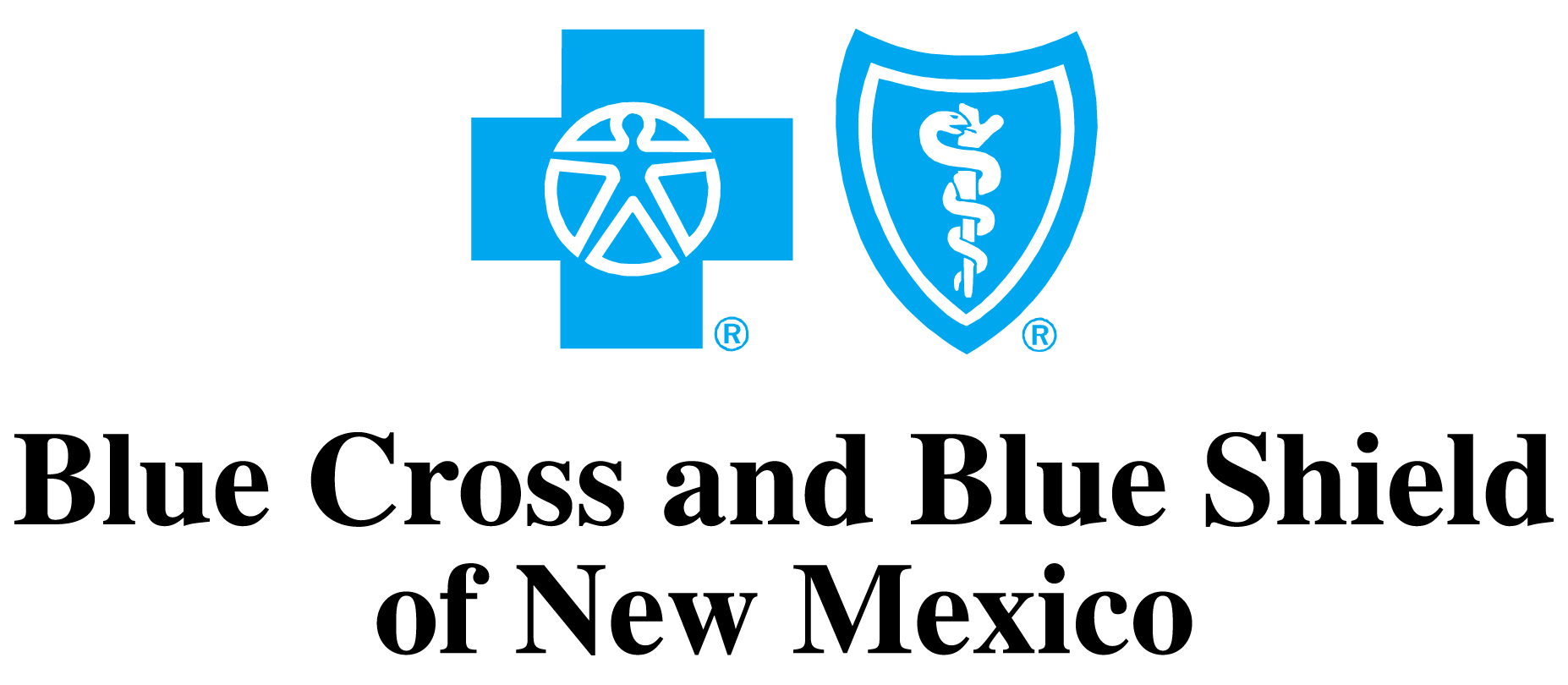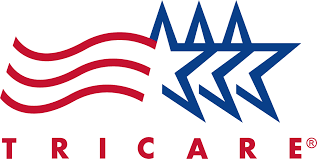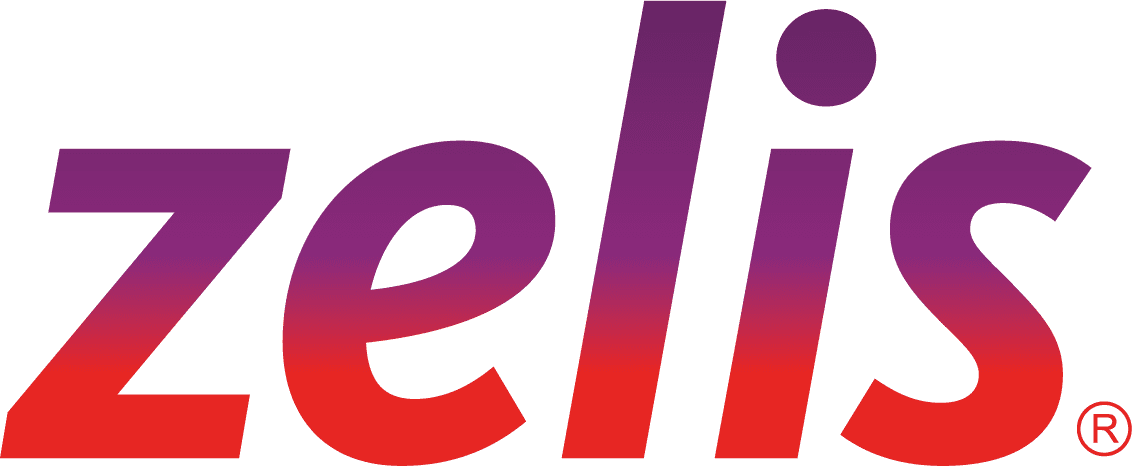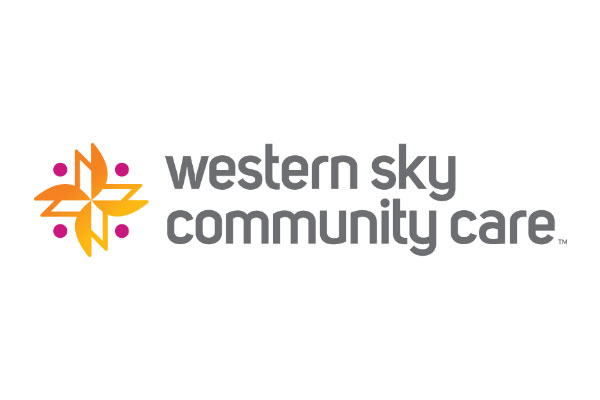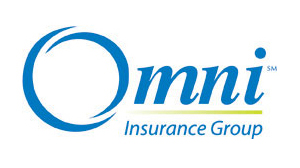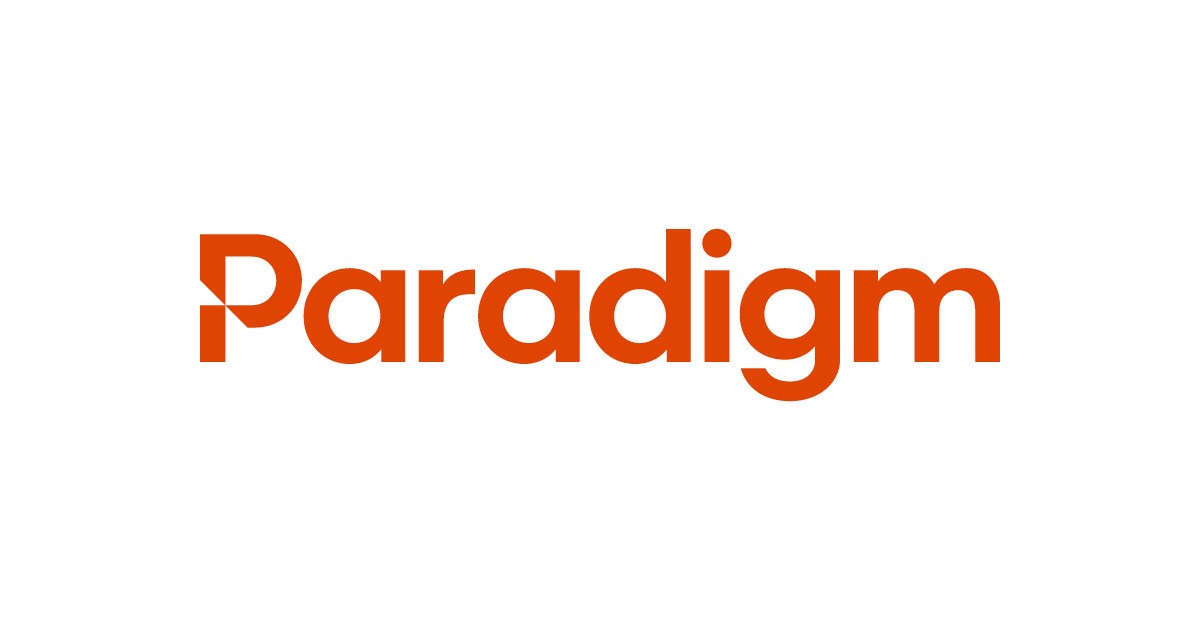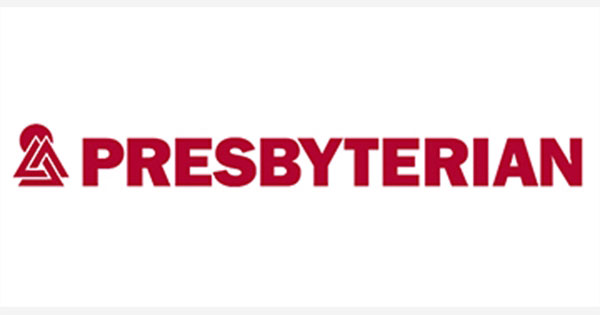 ---
Safety
CSI has never had an accident or incident and has never had any FAA Sanctions.
CSI has a FAA approved Safety Management System (SMS) which exceeds Federal Aviation Regulation (FAR) requirements. In addition, CSI has been successfully audited by many third parties and industry leaders in operations and maintenance assessments. CSI is an ARG/US Gold rated air carrier, a Department of Energy, Department of Labor, and Mayo Clinic approved air carrier, a licensed air ambulance provider in Texas, New Mexico, Arizona, and South Dakota, and a National Accredited Air Medical Transport Association (NAAMTA) accredited air carrier.