What does private aviation look like in Austin, Texas
Looking to fly into the capital of live music in Austin, Texas? Flying private in and out of Austin guarantees you make it to that concert or live show on your terms. In addition to Austin-Bergstrom International Airport, Austin has many smaller airports in the surrounding area. Land wherever is most convenient to your plans in the Texas capital.
Discover Private Flying with CSI Aviation in Austin, Texas
CSI Aviation Inc. provides charter flights catered to the client's needs. Whether you want a private jet with concierge service or one of our own classic twin-turboprop King Airs, we've got you covered.
We have the capabilities to charter a private flight from anywhere to Austin and from Austin to anywhere. Our 40+ years of experience guarantees that we are experts in coordinating your private flight down to the finest details. We can connect you with private aviation operators across the country to take you to Austin, Texas in a jet, small plane, or other type of aircraft.
Austin Air Charter Transport Specialties: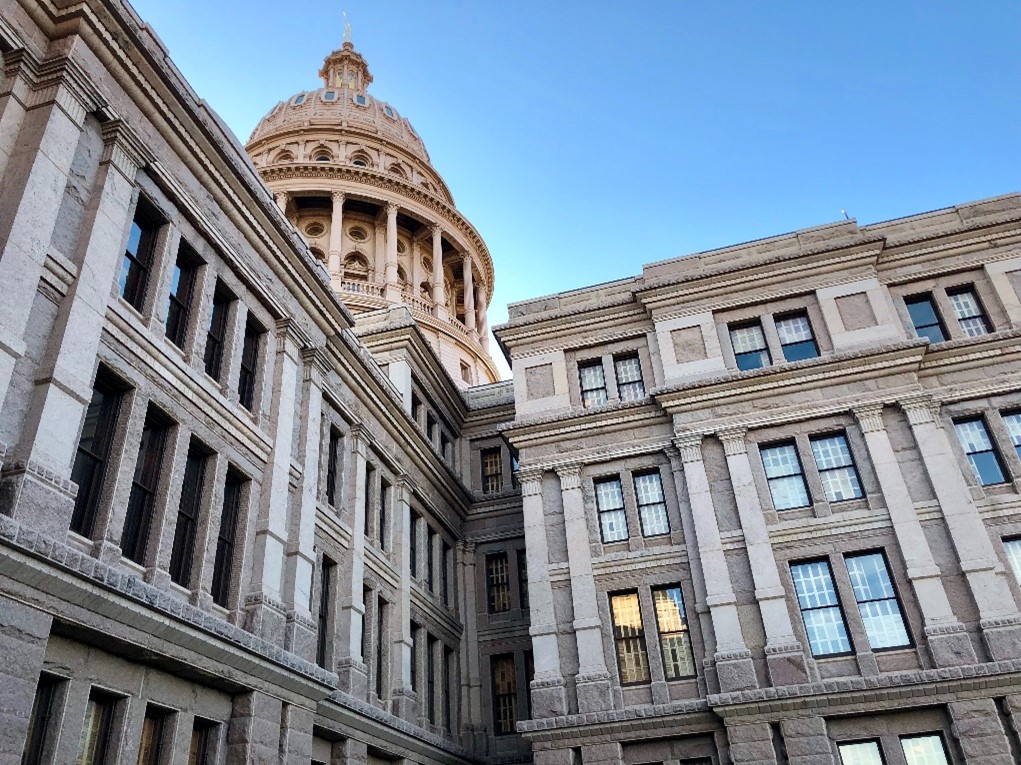 Business Groups & Executive Charter
Austin, Texas is one of the fastest growing cities in America with more and more businesses moving there each year, especially in the tech industry. The city is home to government, new tech, oil, gas, and entertainment industries. CSI Aviation is perfectly positioned by its 40-plus years of experience to fly groups of employees for conferences, important meetings, and other work-related travel to Austin. With CSI Aviation, traveling for business by air has never been simpler.
Tourist Groups
CSI can easily manage your group seeking to visit Austin—whether you're a group of 2 or a group of 20-plus. Skipping the lines at airports and coordinating the schedules of multiple people falls on our capable shoulders while you focus on having fun.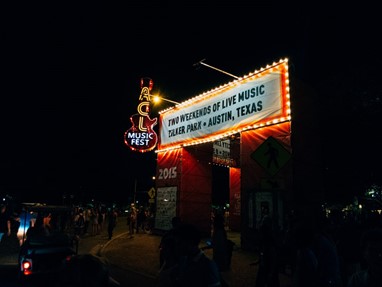 Austin is a tourist destination due to it's great food, live music, and vibrant night life. The city has become a top-ranked location for bachelor and bachelorette parties and claims the title of "Live Music Capital of the World." You'll find local and renowned artists performing at pop-up venues and established venues. Plus, Austin is known for its appealing food and drink scene made up of lively restaurants and food trucks.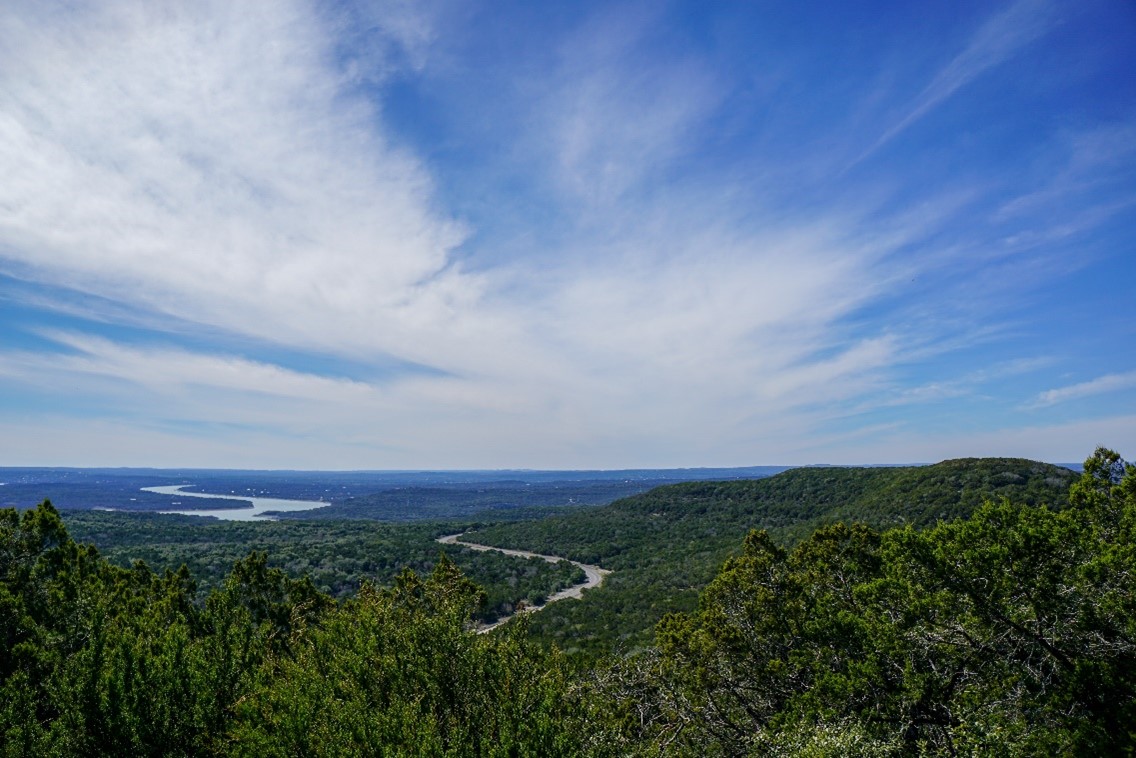 Austin is also right next door to Texas' famous hill country, home to numerous wineries and breweries. Landing on a private plane nearer to these locations at small, private airports can save you time and allow you to explore more.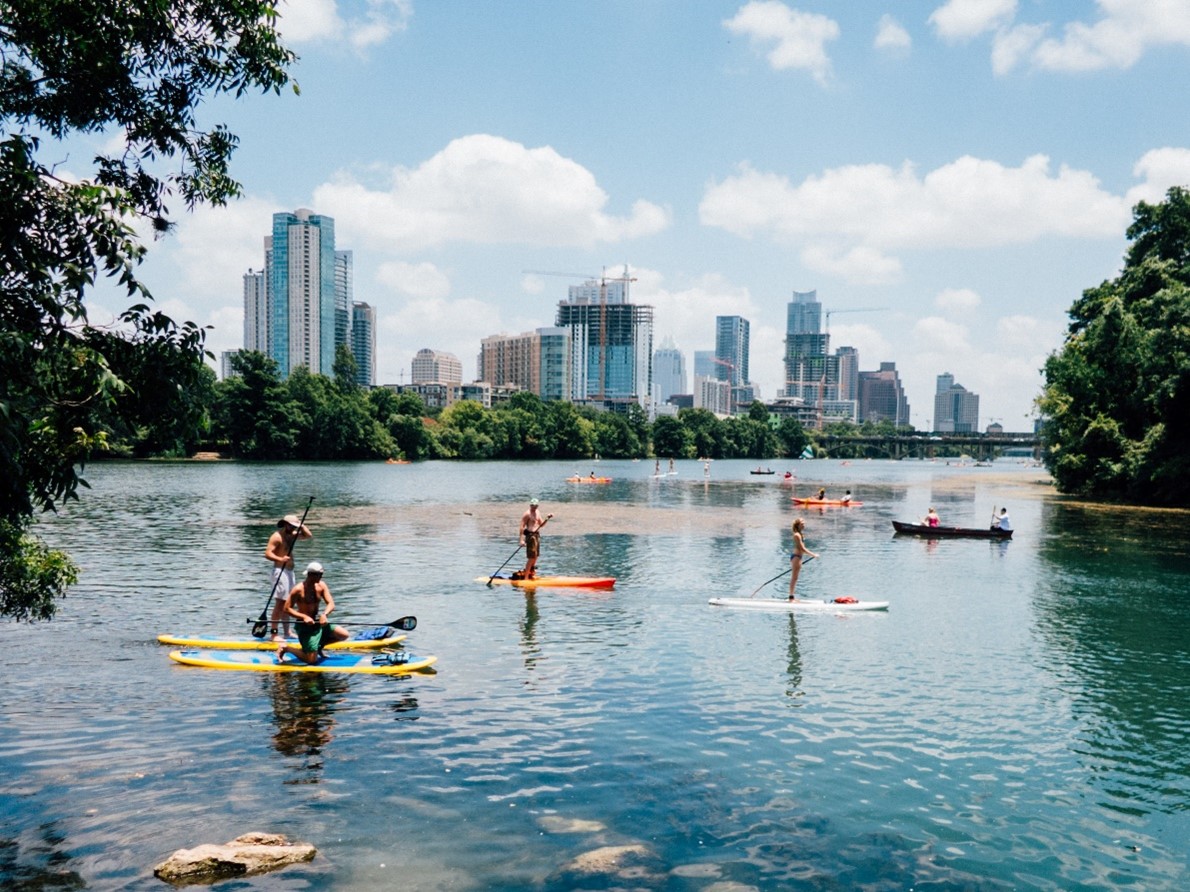 Recreation Groups
Along with its lively food and drink scene, Austin also holds appeal for visitors seeking a variety of outdoor adventures. This includes:
Hiking, camping, and exploring state parks such as McKinney Falls, Pedernales Falls, and Colorado Bend
Watering holes such as Barton Springs, Lake Travis, the Colorado River, and more
Boating, Kayaking, and SUP-board opportunities at Lake Travis, Lake Austin, and Lady Bird Lake
Hunting and fishing expeditions at nearby game ranches and waterways
Packing kayaks, camping tents, and hunting gear can be complicated when traveling on commercial airlines. When you fly private with CSI Aviation, we make sure group travel for your unique adventures remains hassle-free.
Where to find us:

CSI Aviation's Texas base of operations is located at the Killeen-Fort Hood Regional Airport (GRK) in Killeen, Texas. Our central-Texas location gives us the ideal starting point for flights across the state. We're located approximately 55 minutes driving-time from the capital of Texas.
For directions to our base from Austin, TX:
Head North on I-35 until the TX-195 W exit.
Take 195 W until TX-201/S Clear Creek Rd/Stagecoach Rd in Killeen.
Turn left onto TX-201/S Clear Creek Rd for 3.7 miles to GRK.
Turn left into GRK. CSI Aviation is located within the airport complex.
Looking to travel elsewhere?
CSI Aviation Inc. has been in the aviation industry for over 40 years. Should you want to travel beyond Austin, Texas, don't hesitate to give us a call. We can arrange for your air travel on any aircraft you desire, to any location across the globe through our aviation management division.