Air Ambulance Services. Private Air Ambulance. Charter Air Ambulance. Medical Flight Services.
Medical Flight Services
CSI Aviation provides exceptionally safe and reliable Medical Flight Services 24/7/365.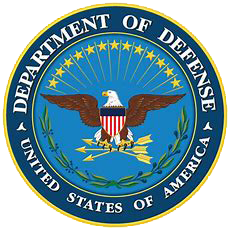 Whether it is an emergency or non-emergency flight requirement, CSI will provide the appropriate aircraft based on the medical situation. To ensure a seamless transfer of care, CSI coordinates with attending physicians, case managers and nurses in both the departure and arrival locations. Medical flights are staffed by accredited medical personnel specifically trained in patient care and aircraft safety.
CSI fully understands the needs and challenges a patient faces when a medical emergency arises. From the initial call and throughout the entire process, CSI's goal is to provide a safe and comfortable flight for patients and their families.
The company strives to deliver the highest level of customer service and has been providing quality assured aviation services since 1979.
Medical Flight Services include:
Special on-board medical equipment required for individual patient care
Advanced Cardiac Life Support (ACLS)
Critical Care Trained Flight Nurses
Critical Care Trained Flight Paramedics (EMT-P)
Transplant patient medical flights
Ground ambulance coordination
---

KOAT CSI Medical Flight Services

KLUZ CSI Medical Flight Services